UK Marine Energy Council appoints big industry names to its board
The UK Marine Energy Council has appointed three new members to its board following the recent growth of the organization which acts as the representative body for the UK's marine renewable energy industry.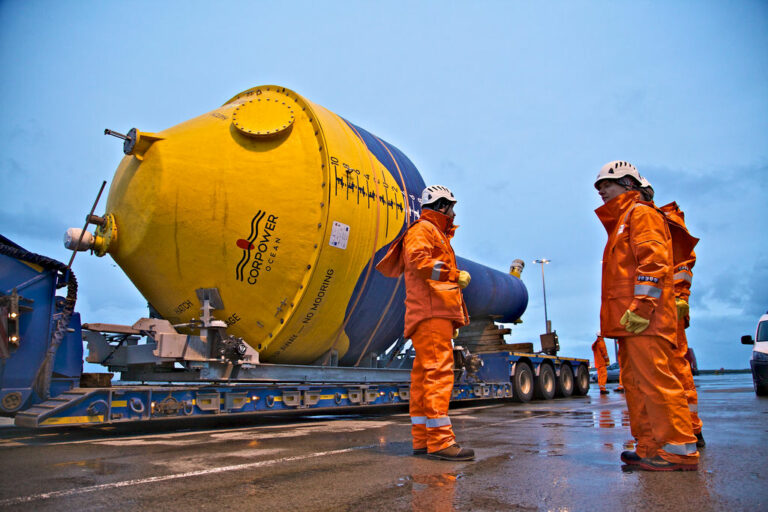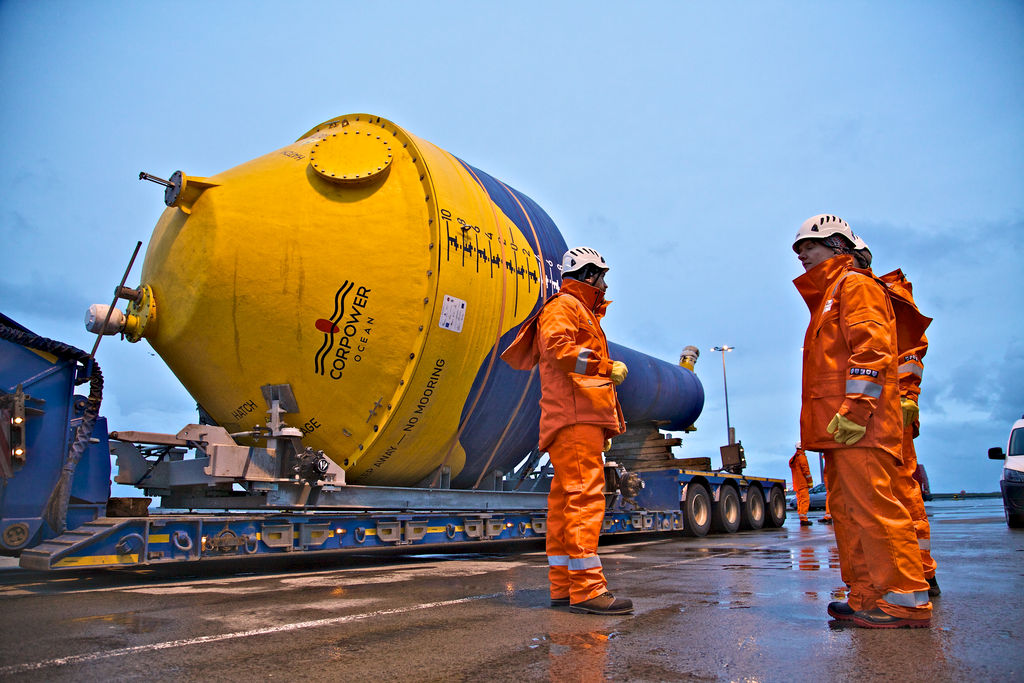 The appointees come from a range of backgrounds across marine renewables industry and will bring an impressive array of expertise in guiding the UK Marine Energy Council to deliver its strategic objectives.
The new board members are Anders Jansson, commercial lead at CorPower Ocean; Steve Wyatt, research and disruptive innovations director at ORE Catapult; and Andrew Smith, director at Greenbackers Investment Capital.
The three new members will join the organization's existing chairperson Sue Barr, and vice-chair Neil Kermode.
Sue Barr, chair of the UK Marine Energy Council, said: "We are fortunate to have secured the interest and support of such an impressive team of marine energy experts on our board. As we grow the organization to reflect the industry, we strive to keep a broad engagement across the supply chain, research organizations and technology developers.
"The UK Marine Energy Council's board reflects the breadth and diversity of the wave and tidal sectors, ensuring we can deliver growth and success for the industry in the UK."
Commenting on the appointment, Smith said: "I am delighted to be joining the UK Marine Energy Council board at such an exciting and pivotal time for the marine energy sector – as the drivers for a clean energy mix have never been stronger and as investor appetite to participate is returning."
Jansson said: "I am delighted to join the UK Marine Energy Council at this critical point in time. Marine energy will play a crucial role in decarbonizing and enabling low-cost electricity for UK consumers as well as creating massive job and export opportunities."
Wyatt noted: "We are at a critical juncture for the marine energy industry. The ORE Catapult has a key role to play in supporting the transition of marine energy from demonstration projects to commercial scale. I look forward to supporting the UK Marine Energy Council's board and members by strengthening the links between the ORE Catapult and the sector to help deliver our shared success."
Established in 2018, UK Marine Energy Council has over 50 members including technology and project developers, consultants, associations, and SMEs working in the supply chain. Its vision is for the marine energy sector to support a secure, cost-effective, and fair transition to net zero, creating investment, export, and job opportunities across the UK and beyond.
---
Register for Offshore Energy Exhibition & Conference:
---