UK-Taiwan push on hydrogen and fuel cell technology collab
The inaugural UK-Taiwan Hydrogen Forum gathered more than 100 UK and Taiwanese hydrogen and fuel cell companies to explore possible areas for collaboration.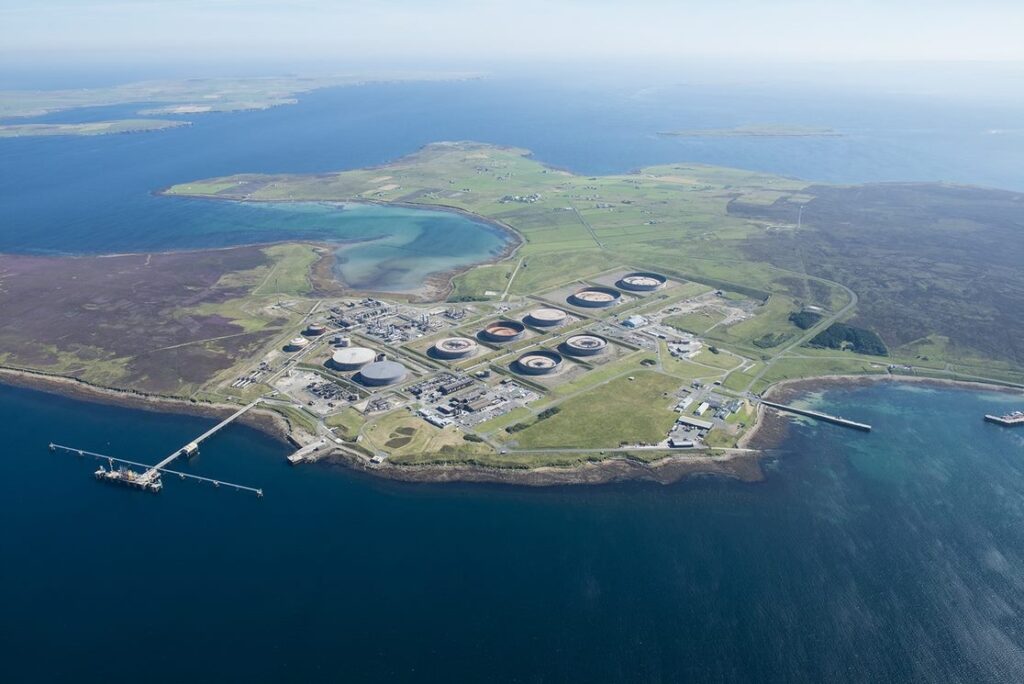 The British Office in Taipei and the Taiwan Institute of Economic Research hosted the forum. It took place virtually on 21 October, with supports from Taiwan Hydrogen and Fuel Cell Partnership and the Scottish Hydrogen and Fuel Cell Association.
The Forum brought together more than 100 UK and Taiwanese companies with eleven companies presenting at the forum.
Moreover, the UK and Taiwan's respective H2 trade associations signed a memorandum of understanding (MoU) to improve bilateral engagement.
Earlier, the UK government published an H2 strategy that sets out the approach to developing an H2 sector. The goal is to meet its ambition for five gigawatts of low carbon H2 production capacity by 2030. The strategy also includes a chapter on how the UK is working with other leading hydrogen nations.
Specifically, UK-Taiwan collaboration opportunities include the deployment of H2 in medium-to-long distance public road transportation, the production of green H2 from offshore wind, and partnering on project opportunities in third markets where the UK and Taiwan share a common interest.
List of the companies at the inaugural UK-Taiwan Hydrogen Forum
Ceres Power, developer of solid oxide fuel cell technology;
Howden, provider of air and gas handling solutions;
Petrofac, integrated international energy services company;
Arcola Energy, specialist developer of H2 transportation infrastructure;
Alexander Dennis, manufacturer of next generation H2 buses;
Linde LienHwa Group, Taiwan's largest industrial gas supplier;
YC Synergy, fuel cell and electric drive system provider;
Asia Hydrogen Energy, developer of solid oxide fuel cell technology;
M-Field Energy, industrial and residential fuel cell system provider;
hiPower Green Technology, H2 R&D and services company;
and Finally, TÜV Rheinland, provider of technical testing services.
In conclusion, to reach net-zero emissions by 2050, hydrogen would be one of the most crucial projects in the near future.