Unimore and Snam to promote research on hydrogen
The University of Modena and Reggio Emilia (Unimore) and Italian infrastructure operator Snam signed a framework agreement to promote research, development and training projects in the hydrogen sector.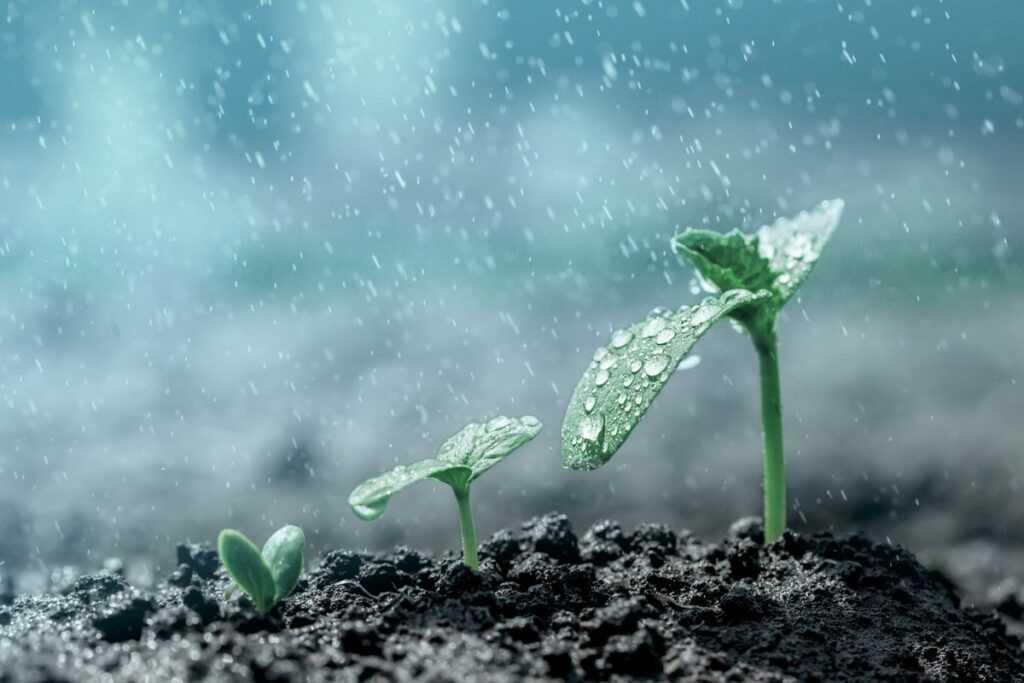 The agreement for launching joint initiatives is based on Unimore's research and technology transfer skills and Snam's operational skills in energy infrastructures and in the development of hydrogen-related projects.
The goal of the collaboration is to investigate new technological solutions that leverage hydrogen in order to promote decarbonisation and energy transition.
The partners also plan on starting training and information programs on hydrogen and encouraging entrepreneurship.
This systematic collaboration between the academic and business world will connect research and training activities with those of the production sector, claims Marcello Romagnoli, professor of the engineering department at Unimore.
Unimore and Snam will be able to participate together in financing programs at the local, national, and international level, to activate training initiatives with the involvement of company personnel, and to carry out research and support activities for innovative startups in the hydrogen sector.