United States boosts marine energy research and development projects
The US Department of Energy (DOE) has provided more than $3.5 million for 18 hydropower and marine energy projects as part of the Small Business Innovation Research (SBIR) and Small Business Technology Transfer (STTR) program.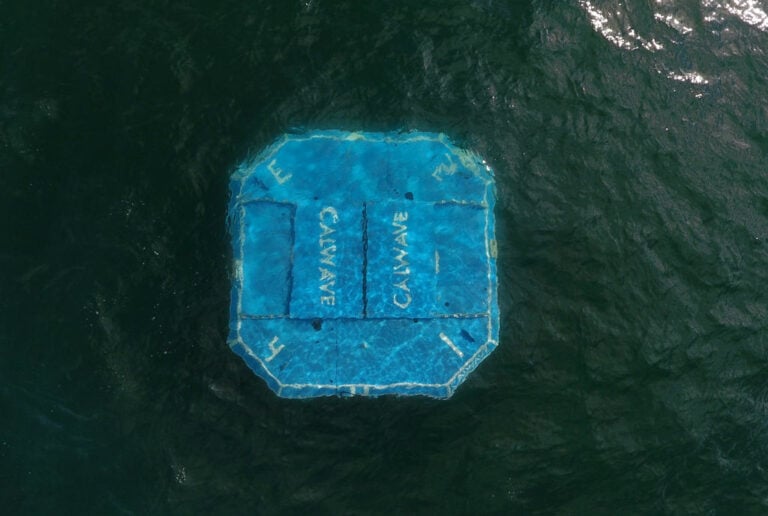 US DOE's Water Power Technologies Office (WPTO) selected the small business-led projects that can help spur water power-focused innovation across the country.
Out of the supported projects, nine are focused on marine energy. The projects are expected to help achieve the Biden administration's goals of a carbon-free power sector by 2035 and net-zero-emissions economy by 2050.
For the topic 'Innovations in Water Data', US DOE selected Fathom Science to develop a novel artificial intelligence/machine learning approach for high-efficiency, high-fidelity marine wave energy characterization and assessment for powering the blue economy.
Also, Geometric Data Analytics has been selected for support to lead a project whose results will be used to build maps to help identify sites to harness ocean currents for marine energy.
California-based Ocean Motion Technologies has also been successful in securing the funds from US DOE for a project that will build a wave-sensing data platform into an existing advanced ocean wave energy device, which will allow small-scale wave energy devices to directly measure wave dynamics, therefore enabling optimal electricity generation.
In the topic 'Co-Development of Marine Energy Technologies', the US DOE selected four projects. These include the one for design and prototyping of a novel lightweight wave energy converter for marine energy harvesting and self-powered marine monitoring​, led by 4D Maker.
BladeRunner Energy has secured support for tidal energy-powered solution for aquaculture sustainability, while Triton Systems will lead a project that will explore the feasibility of using a wave energy converter to provide clean, renewable energy to aquaculture systems to replace diesel-generated power.
CalWave Power Technologies received backing for CalWave xNode ​project, that will enable the 'Ocean Internet of Things' through a versatile, adaptable, and resilient ocean observing platform with built-in power generation.
The third topic that supported marine energy projects relates to the sector's supply chain development.
The US DOE selected 3U Technologies for a project that will develop standardized design criteria for marine power transmission cables at micro-grid-level (fewer than 2MW) power requirements, and Triton Anchor to develop a transportable, cost-effective, and easily installed anchoring solution for the marine energy industry.
Subscribe and follow
Offshore Energy – Marine Energy LinkedIn