URBAS and AECOM team up for green and sustainable fuels projects
Spain-based URBAS, specialised in sustainable infrastructures and buildings, real estate development, and renewable energies, has signed an agreement with US-based AECOM, an engineering, architecture and sustainability company, to develop green hydrogen, green ammonia, and sustainable fuels projects that support the global energy transition.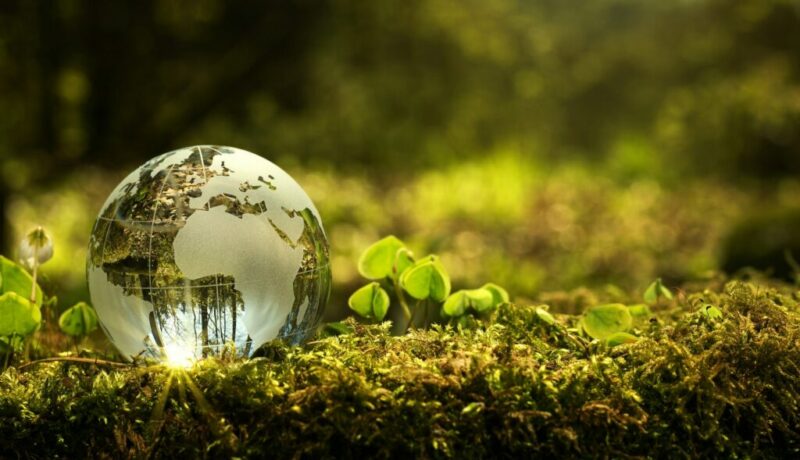 Through this agreement, URBAS and AECOM said they will work to identify joint business opportunities and offer competitive integrated solutions on an international scale in hydrogen production and transformation projects, as well as the generation of synthetic and sustainable fuels, with a special focus on green methanol projects in Spain.
Juan Antonio Acedo, President and CEO of URBAS, noted: "At URBAS we are very satisfied with this alliance with AECOM because their vision fits perfectly with our aspirations to participate in the decarbonisation of the economy."
Javier Camy, General Director of AECOM in Spain, said: "Spain is destined to become an important location for the production of ecological hydrogen, thanks to its abundance of sun and its wind capacity."
Sam Mackilligin, Director of Energy Strategy and Growth for Europe and India of AECOM, added: "We hope to expand our relationship with URBAS and advance in the production of green hydrogen, ammonia, and green fuels to develop highly sustainable low-carbon energy solutions, energy-efficient solutions that support the global energy transition."
This is not the first collaboration between URBAS and AECOM as both companies are a part of the ATOME project in Villeta, Paraguay. More specifically they are participating in the construction of what is expected to be the largest facility in Latin America for green hydrogen and ammonia based on 100% renewable energy.
URBAS, through its subsidiary URBAS Energy, in collaboration with green technology company CASALE, is participating in the project from the beginning.
According to URBAS, with an installed capacity of 120 MW for the daily production of up to 50 tonnes of hydrogen and 300 tonnes of ammonia in liquid state, in its first phase, the Villeta plant will use renewable energy from the Itaipu hydroelectric plant, the second largest hydroelectric plant in the world, managed by the National Electricity Administration (ANDE).
Click here to read more about clean fuel projects in Spain.