US DOE selects winners of Marine Energy Collegiate Competition
The US Department of Energy (DOE) has selected the University of New Hampshire as the overall winner of the fourth Marine Energy Collegiate Competition (MECC), which endorses new marine energy ideas for capturing the power of the ocean.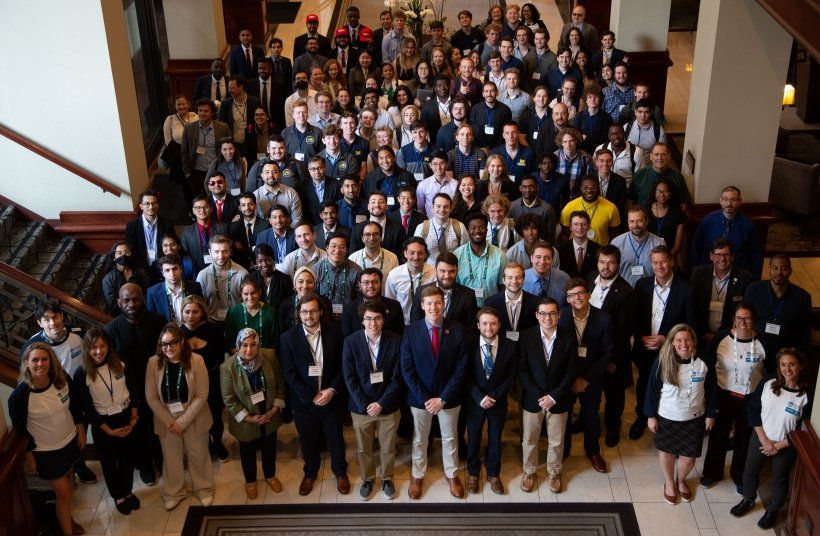 The 19 student-led teams for 2023 MECC developed designs and business plans to power blue economy activities using a range of marine energy technologies. According to US DOE, 18 competitors also tested prototypes of their designs in test-tanks across the country.
The winners of the 2023 MECC are the University of New Hampshire, which won the first place, followed by California Polytechnic State University, and Purdue University, which won the third place.
When it comes to individual categories, the winners are as follows.
Best Poster: University of Massachusetts Dartmouth
Build and Test Challenge: University of Michigan partnered with Virginia Polytechnic Institute and State University
Best Report: Cornell University
Best Pitch: University of New Hampshire
Connection Creation Contest: Manhattan College
Rookie of the Year Award: California Polytechnic State University
The US DOE also announced the teams selected to compete in the 2024 MECC. The 2024 MECC continues to ask teams to develop solutions for ways marine energy can help power the blue economy.
Twenty teams were selected for the fifth annual MECC, including:
Arizona State University
California Polytechnic State University
California State University, Fresno
California State University, San Marcos
Federal University of Rio de Janeiro
Illinois Institute of Technology
Manhattan College
Michigan Technological University
Northeastern University
Oakland University
Oregon State University
Purdue University
Rutgers University
Stevens Institute of Technology
University of California, Riverside
University of Massachusetts Dartmouth
University of New Hampshire
University of North Carolina at Charlotte
University of Houston
Webb Institute
"I congratulate the winners of the 2023 Hydropower and Marine Energy Collegiate Competitions for demonstrating new possibilities for how we can use hydropower and marine energy to help meet our climate and clean energy goals.
"I am excited to see these talented students utilize the real-world experiences and connections they gained through these competitions and hope to see them continue to support our clean energy transition," said Alejandro Moreno, acting assistant secretary for Energy Efficiency and Renewable Energy at US DOE.
Subscribe and follow
Offshore Energy – Marine Energy LinkedIn