US DOE welcoming proposals for $5 million water desalination program
The U.S. Department of Energy (DOE), in partnership with the National Alliance for Water Innovation (NAWI), has launched a $5 million solicitation for small-scale desalination and water-reuse technologies.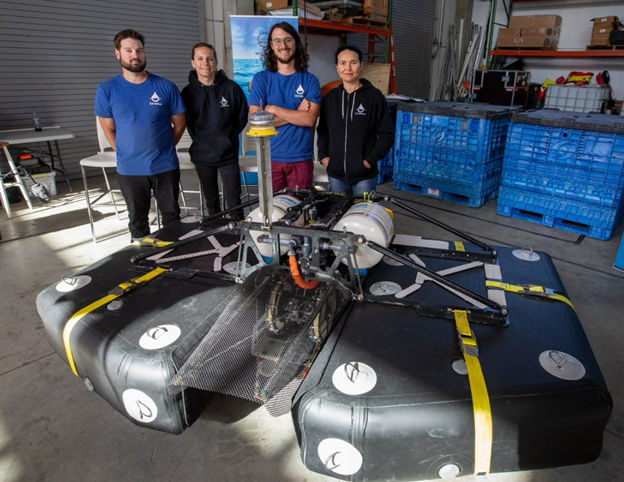 The Pilot Program request for proposals (RFP) offers applicants the chance to design, build, operate, and test desalination and water reuse treatment systems that produce clean water from non-traditional water sources, such as brackish water, seawater, produced and extracted water, and wastewater.  
This RFP will support projects that significantly reduce the levelized cost of water for small-scale desalination systems, said to help the U.S. diversify its water supplies, improve its resilience to the effects of climate change, and move closer to net-zero carbon emissions.  
Interested parties are welcome to submit concept papers by 29 June.
"The innovative desalination technologies funded through this initiative will help us build a modern water-management infrastructure that can treat a wider range of water resources and equitably deliver water when and where it is needed," said principal deputy assistant secretary for Energy Efficiency and Renewable Energy Kelly Speakes-Backman.  
According to DOE, pilot projects that support the research objectives established in the NAWI Roadmap Publication Series stand the best chance of receiving an award.
NAWI will select between 6 and 8 research teams from industry, academia and the U.S. National Laboratories, with a minimum 35% cost share required from each team. 
Last month, DOE unveiled the winners of $1 million in cash prizes in the final stage of the Waves to Water Prize, which challenged competitors to design, build, and test devices that use wave energy to produce clean drinking water from ocean water.
Canadian Oneka Technologies won the grand prize of $500,000 for its device Oneka Snowflake, with the best-overall score out of four finalists.
The prize was the first time DOE supported a competition to develop and test devices that can turn ocean water into drinking water using the natural energy in the ocean itself.
---
Register for Offshore Energy Exhibition & Conference:
---