US tidal and river energy firm expanding engineering team

Ocean Renewable Power Company (ORPC) is looking to hire a Program Manager to join its engineering team and help in delivery of tidal energy projects.
The Program Manager for ORPC will be responsible for managing product development projects and installations of tidal and river renewable energy systems, with a focus on technical project management, program finance, contracts and operational logistics.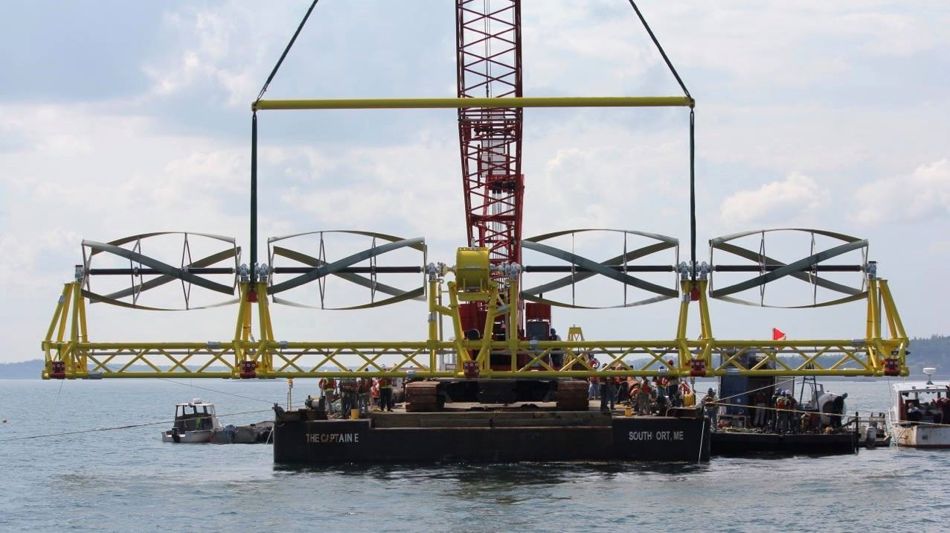 The multi-disciplinary role will work with all ORPC teams to develop and implement new technologies into commercial operations.
ORPC is a developer of marine renewable energy technology and project development solutions, specializing in microgrid to utility-scale river and tidal energy applications, and underwater mobile power supplies for offshore energy applications.
ORPC's patented turbine generator unit (TGU) is the core technology component used in all ORPC power systems – based around multiple cross-flow turbines that produce power by driving a single generator.