Vermilion set for Corrib IRM campaign
Vermilion Ireland is planning an inspection repair and maintenance campaign of the Corrib pipeline and associated infrastructure.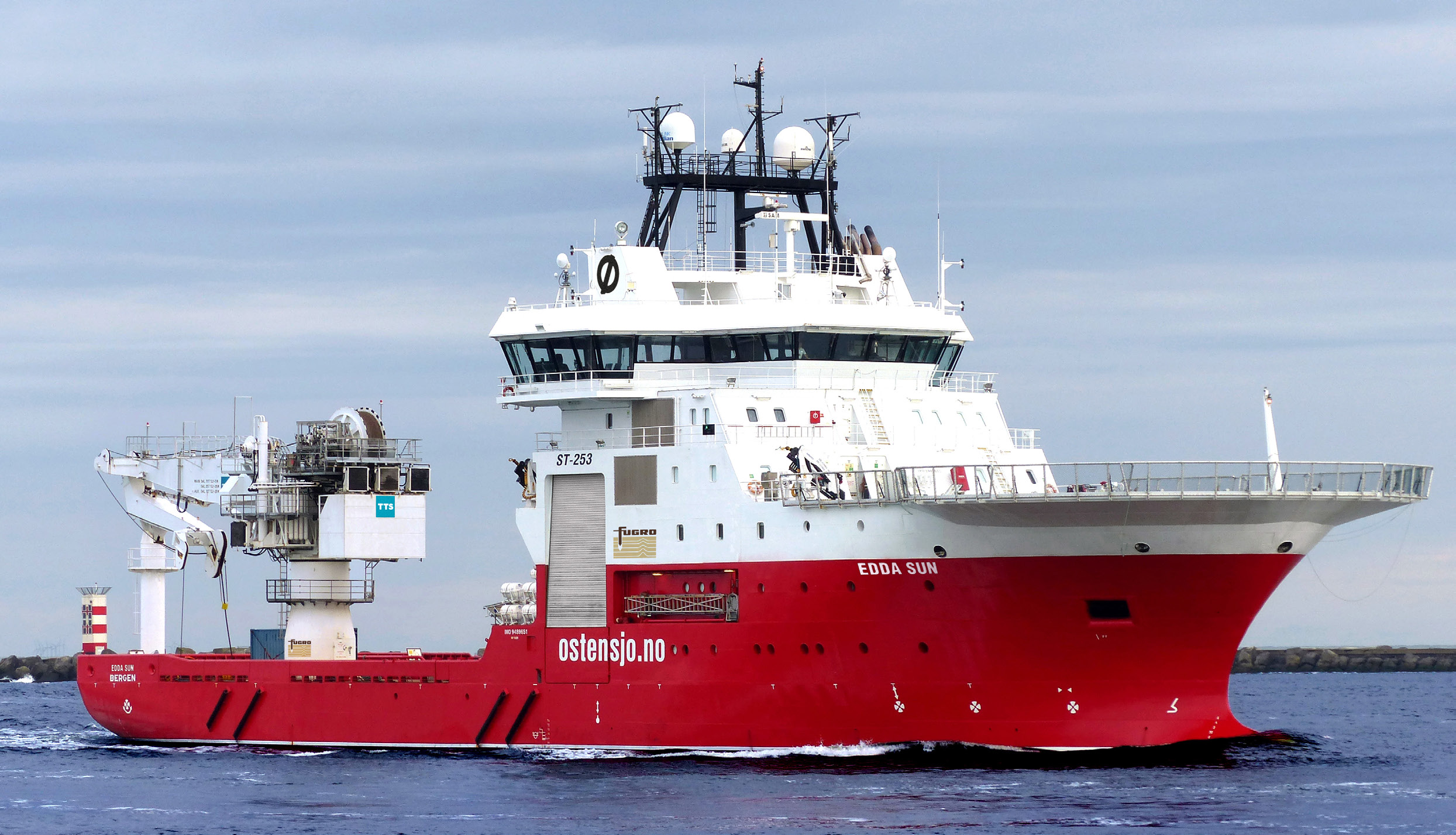 The work scopes include offshore pipeline and subsea structure inspection, engineering work on well P3.
Weather permitting, the works should start on 6th May 2020 and will last for approximately 20 days.
The offshore inspection will start at the Corrib field location below and will continue toward shore until the vessel relocats to the inshore inspection extent at safe navigation depth limit.
The near shore inspection will take place at a later date.
Visual and acoustic surveys will be conducted by ROV mounted sensors and cameras located on attendant survey vessels and towed Side Scan Sonar.
The vessel Edda Sun will undertake the deep water surveys and the subsea facilities maintenance and inspection.
It will also carry out the P3 rectification work. All equipment used will be vessel and/or ROV mounted.
Vermilion (operator) holds a 20% operated interest in the Corrib gas field, offshore Ireland. Production at Corrib commenced on December 30, 2015 and the Corrib field constitutes around 95% of Ireland's natural gas production.
The Corrib gas field is located approximately 83 km off the northwest coast of Ireland.
Gas flows to the Bellenaboy Bridge gas plant through 90 kilometres of pipeline.