VRT Finland to Inspect Port of Dover Underwater Structures
Port of Dover has signed a four-year contract with VRT Finland to provide detailed underwater inspections of the port structures to ensure safe port operations.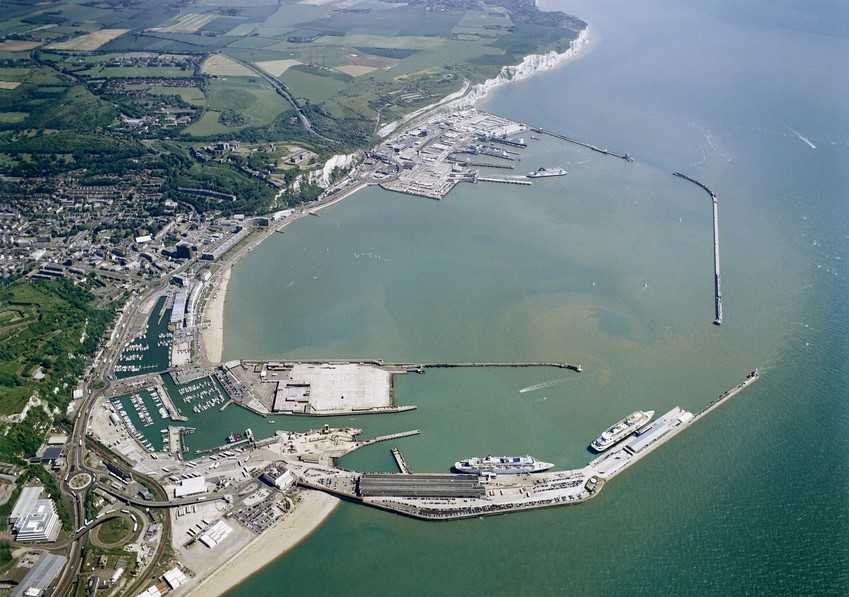 Effective immediately, the four-year contract covers the delivery of underwater inspections between 2018 and 2021 for the entire 3.45 square kilometer port area.
The Port of Dover has a wide range of assets of varying structure types, situated in the coastal marine environment that require inspection, testing, assessment and maintenance as part of the Port's developing and ongoing long-term asset management plan.
"VRT's inspections allow us to monitor any long-term trends in the deformation characteristics of the structures, the early identification of any potential issues allows the Port to undertake suitable maintenance or remedial designs if necessary," said Darren Bell, geospatial engineer at Port of Dover.
The co-operation started two years ago, when VRT Finland surveyed over 5 kilometers of marine structures in works spanning 2016 and 2017. As a result of the new contract, it is the intention that every principle marine structure is surveyed over the next 4 years. Some of the structures will be inspected for the first time to collect baseline data for future surveys while a part of the Port's infrastructure is surveyed already for the second time, which enables detailed change comparisons between data sets, VRT explained.
"The framework agreement is a great opportunity to carry out inspections for the whole port area to collect important baseline information to enable long-term monitoring of underwater structures. With multibeam sonar technology, we can make the invisible underwater structures visible while also surveying the structures above the surface with laser scan. With our underwater inspection service and VRT BIM online service, Port of Dover can digitize assets for smart asset management," explained Karri Koistinen, client executive at VRT Finland.