Wärtsilä forms new biofuel production unit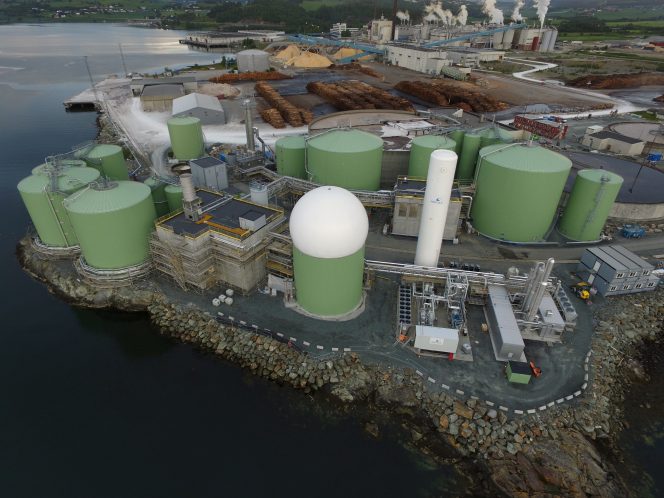 ---
Finnish technology group Wärtsilä has formed a unit to speed up adoption of clean fuels named Wärtsilä Biogas Solutions.
Wärtsilä said that biogas upgrading technology specialist Wärtsilä Puregas Solutions merged with Wärtsilä's biogas liquefaction team and the new company would be able to offer customers a one-stop-shop service for advanced biofuel production.
The company's biogas technology supports the trend by removing carbon from the waste cycle, thereby lowering greenhouse gas effects and reducing the level of carbon intensity.
Also, fossil driven natural gas grids may see an expansion towards transporting bio-related gases, such as biomethane or even synthetic methane in the near future.
Arne Jakobsen, general manager of Wärtsilä Biogas Solutions, said: "Wärtsilä Biogas Solutions offers products for biogas upgrading to biomethane and the liquefaction of biomethane into bioLNG. Currently, our market share in this field is almost 60 percent, and we expect this to continue to grow as we further develop our capabilities."
Wärtsilä has earlier provided the turnkey installation for the world's largest bioLNG facility located in Skogn, Norway and will deliver two more bio-LNG plants to customers in Scandinavia by the end of the year.
According to the company, interest from both the European and North American markets is high, and it anticipates continued strong growth in this sector.
Wärtsilä's biogas upgrading plants utilize its in-house Puregas CA technology, a process that recovers more than 99.9 percent of the biomethane present in raw biogas. The process separates the CO2 from the biogas through chemical adsorption.
Related news
List of related news articles