Wärtsilä picks Høglund's cargo control system for four VLECs
Wärtsilä Gas Solutions Norway has signed a contract with Høglund for the delivery of complete cargo and fuel gas control systems to four very large ethane carriers (VLECs).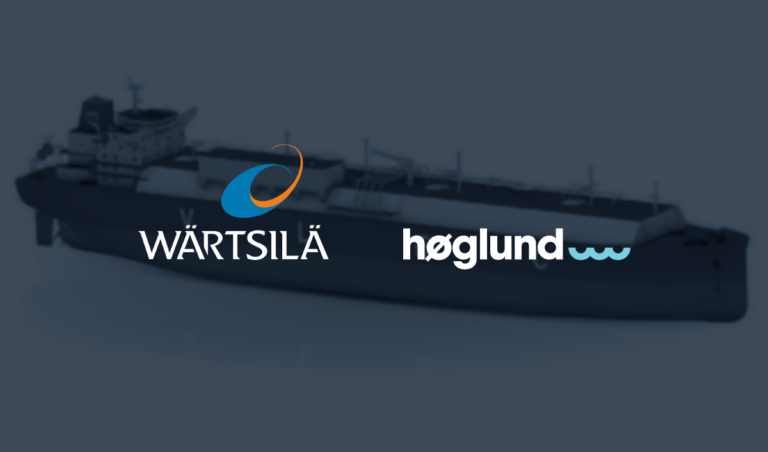 As disclosed, these 99,000 cbm vessels are set to be constructed at the Jiangnan Shipyard.
Wärtsilä will deliver cargo handling systems and has entrusted Høglund with the critical task of supplying the comprehensive control essential to the seamless operation of these VLECs.
This collaboration underscores Høglund's commitment to providing industry-leading solutions that enhance vessel safety, efficiency, and sustainability.
"We are thrilled to be selected as the trusted partner by Wärtsilä for this important project," said Peter Morsbach, Høglund COO.
"Our dedication to innovation and excellence in marine automation aligns perfectly with Wärtsilä's high quality demands, and we look forward to delivering state-of-the-art cargo and fuel gas control systems that will ensure the optimal performance and safety of these four VLEC vessels."
The deliveries are scheduled to occur between May and November 2024.
In September 2022, the company signed six contracts with Jiangnan Shipyard and Babcock LGE to supply integrated automation (IAS), cargo and fuel gas control systems (CCS and FGCS) for six very large ethane carrier newbuilds.