Wärtsilä reshuffles organization, discontinuing Marine Systems
Finnish technology group Wärtsilä revealed plans to further streamline its marine business portfolio by divesting its Gas Solutions business unit.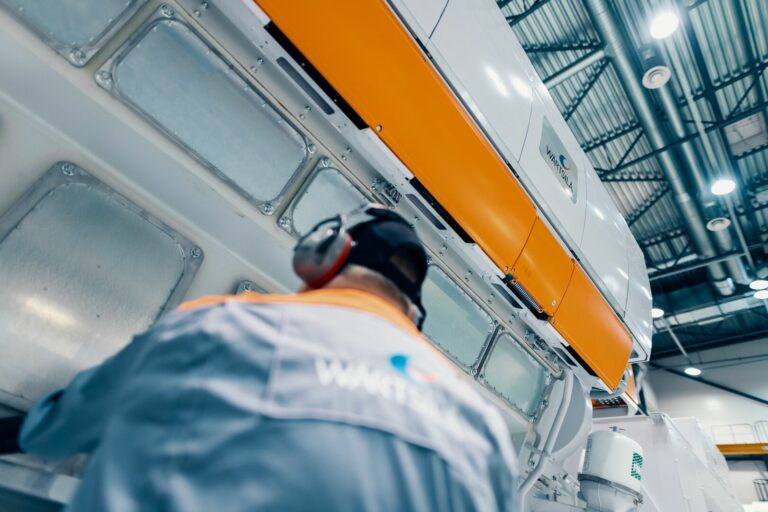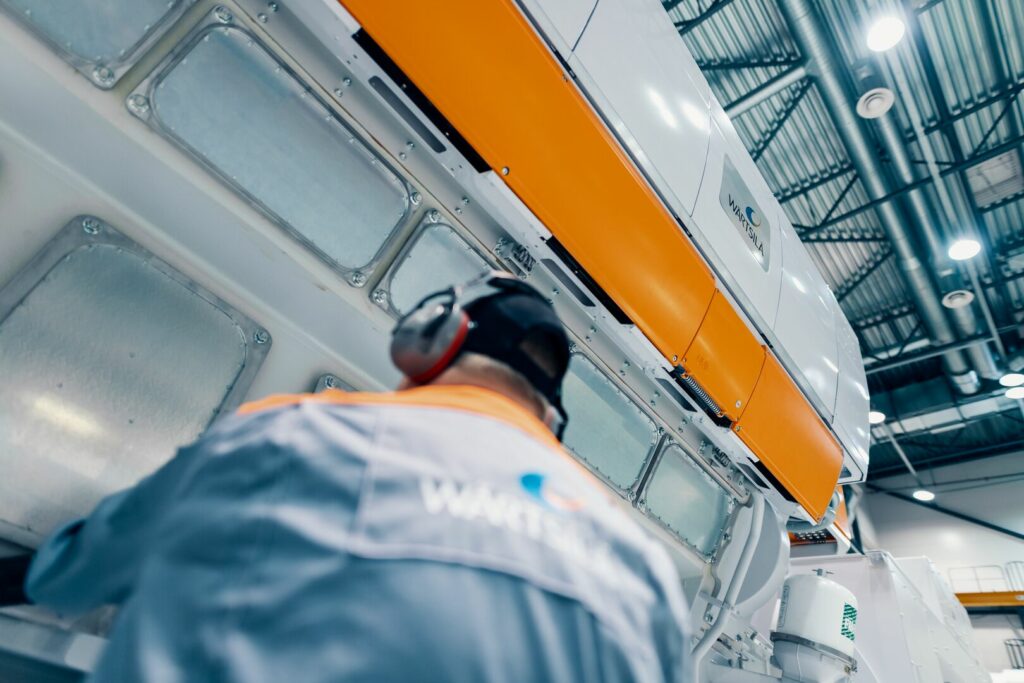 As explained, Gas Solutions, a business unit providing gas processing systems, has limited synergies with the rest of Wärtsilä's marine product portfolio. Therefore, Wärtsilä plans to move Gas Solutions to the Portfolio Business in preparation for a divestment.
The company intends to move Exhaust Treatment and Shaft Line Solutions business units from Wärtsilä Marine Systems to Wärtsilä Marine Power as of January 1, 2024, to simplify the organizational structure.
Consequently, Wärtsilä Marine Systems will no longer constitute an organizational unit or a reporting segment.
According to the plans, Wärtsilä Marine Power will change its name to Wärtsilä Marine as of January 1, 2024.
With these planned changes, Wärtsilä will have two reporting segments as of January 1, 2024: Marine and Energy. Portfolio Business will continue to be reported as other business activities.
The Finnish company operates in more than 240 locations in 79 countries and employs 17,500 professionals. Its net sales totaled €5.8 billion in 2022.