Wärtsilä, SHI partner up on LNG carrier, shuttle tanker design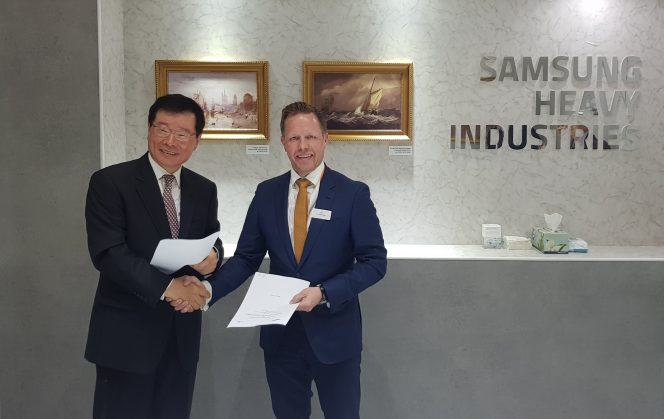 ---
Finnish technology group Wärtsilä and Samsung Heavy Industries (SHI) have signed a joint development project (JDP) agreement aimed at establishing a more efficient solution for LNG carrier and shuttle tanker vessels.
Overall cost optimization, including both CAPEX and OPEX, is among the project aims, Wärtsilä said in a statement on Thursday.
The JDP will build on the sharing of knowledge and experience between SHI and Wärtsilä, the technology group said.
It is expected that the agreement will benefit both parties and the industry as a whole since it gives valuable opportunities for important co-creation.
An important driver for the JDP is the strong LNG carrier newbuilding market. There are potentially dozens of new vessels to be ordered for transporting increasing volumes of LNG from both new and extended export LNG terminals in Africa, Australia, the Middle East and the USA, Wärtsilä said.