Wärtsilä to build Guyana's dual-fueled power plant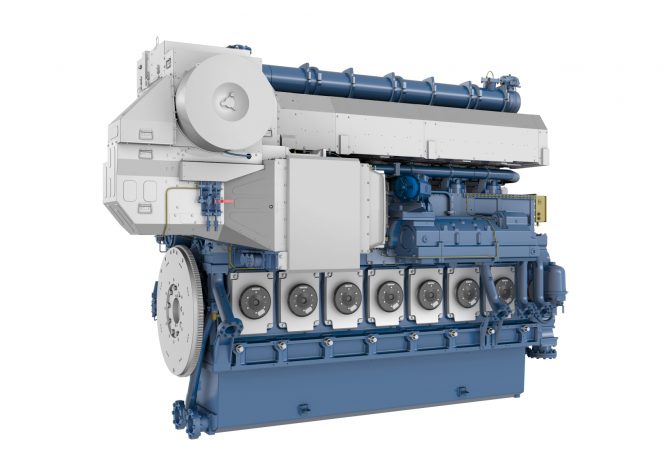 ---
The Finnish technology group Wärtsilä and electric utility Guyana Power and Light have signed an EPC contract for a 46.5 MW dual-fuel power plant at the Garden of Eden Generating Complex in Guyana.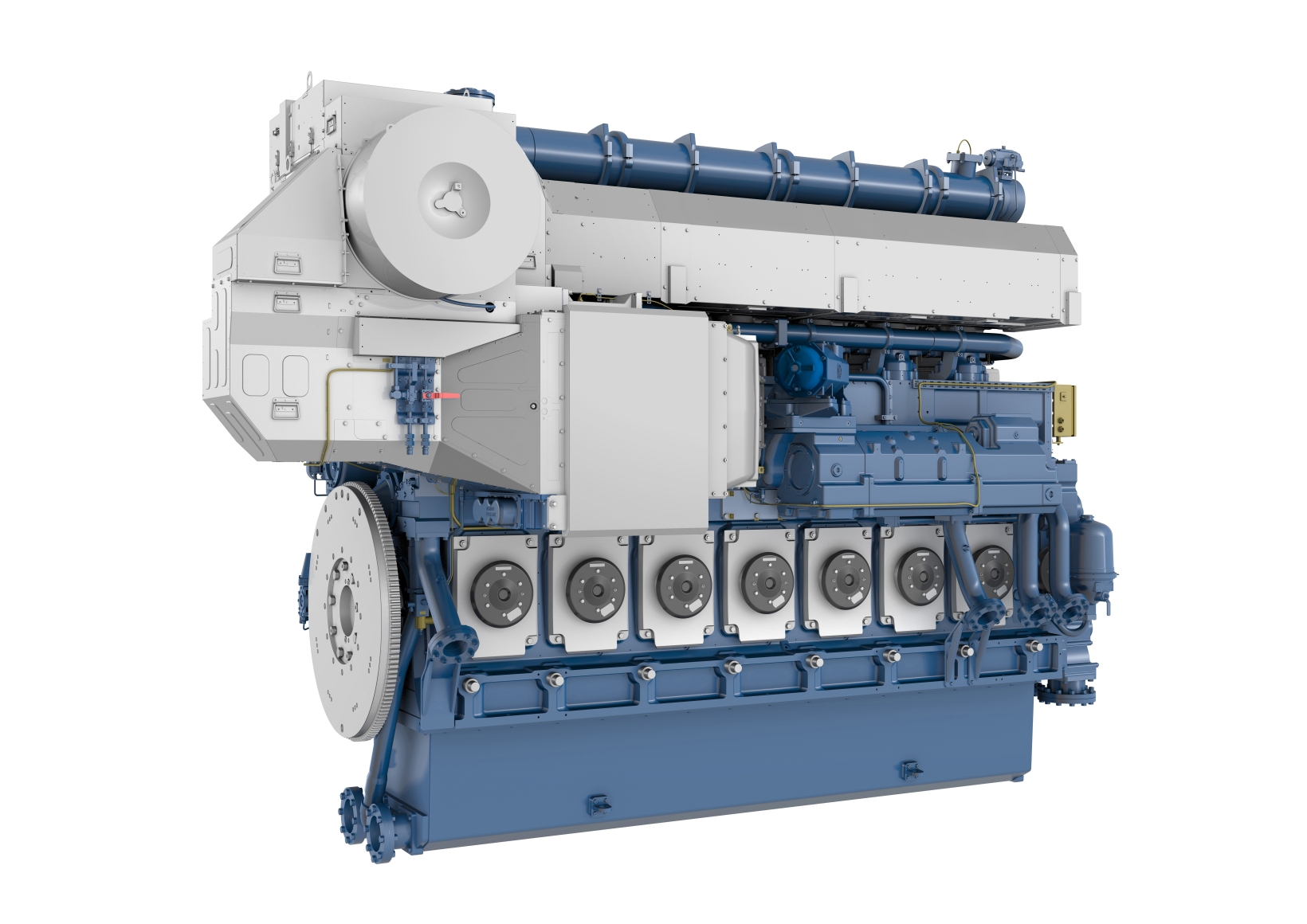 Oil exploration activities in the offshore waters of Guyana have resulted in significant finds of crude oil and associated gas. As a result, the potential utilization of natural gas led GPL to make the strategic decision to opt for dual-fuel fired generating units, able to operate on both natural gas and liquid fuels, Wärtsilä said in its statement.
The new power plant will, therefore, operate on five Wärtsilä 34DF dual-fuel engines that will initially run on liquid fuel, and on natural gas when that fuel becomes available.
As part of the project, Wärtsilä will also supply a 69 kV sub-station to be integrated within the existing Garden of Eden sub-station. The Wärtsilä plant is being delivered on a fast-track basis and is scheduled to be completed in mid-2020.