Wave-powered desalination tech company looking to expand its team
Canadian company Oneka Technologies has started recruiting for various positions as it looks to further advance its wave energy-powered desalination technology.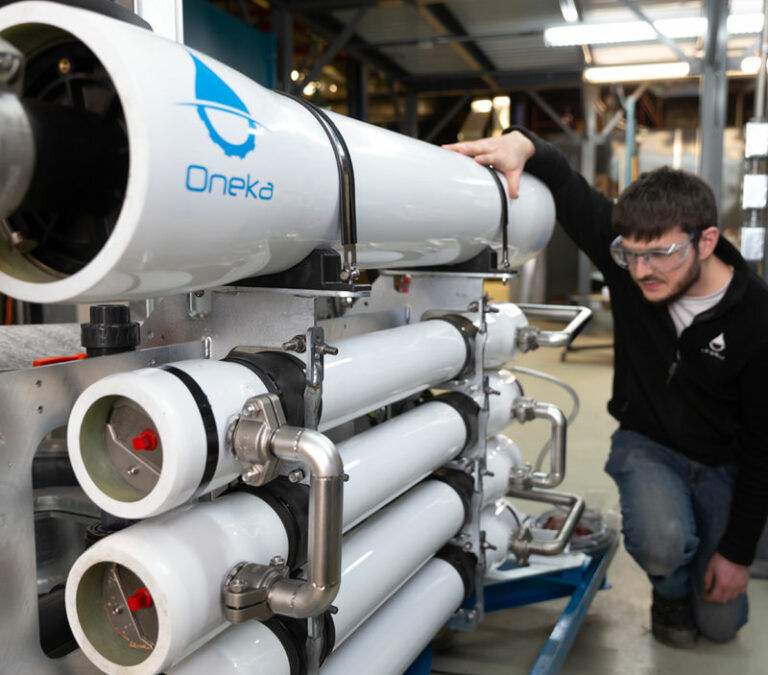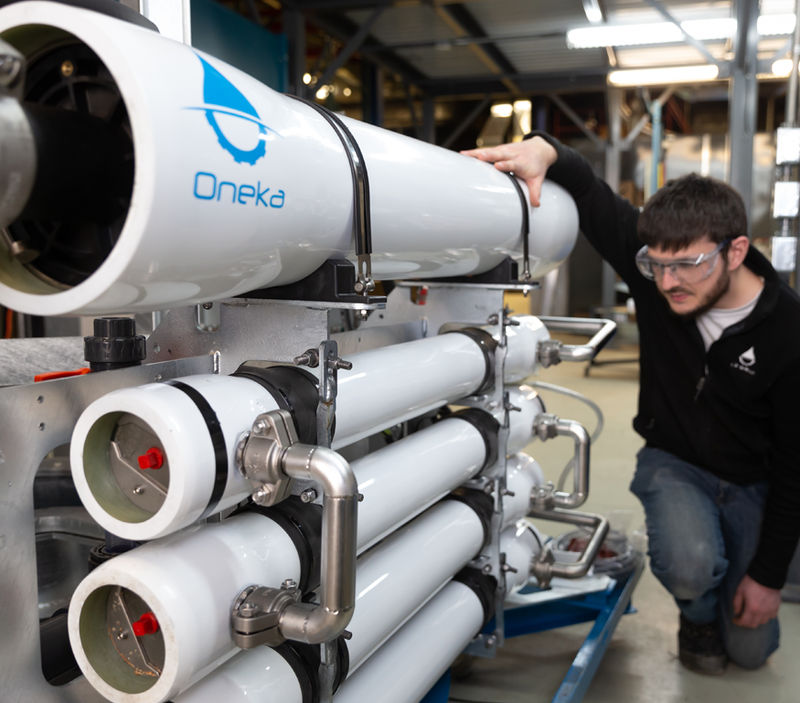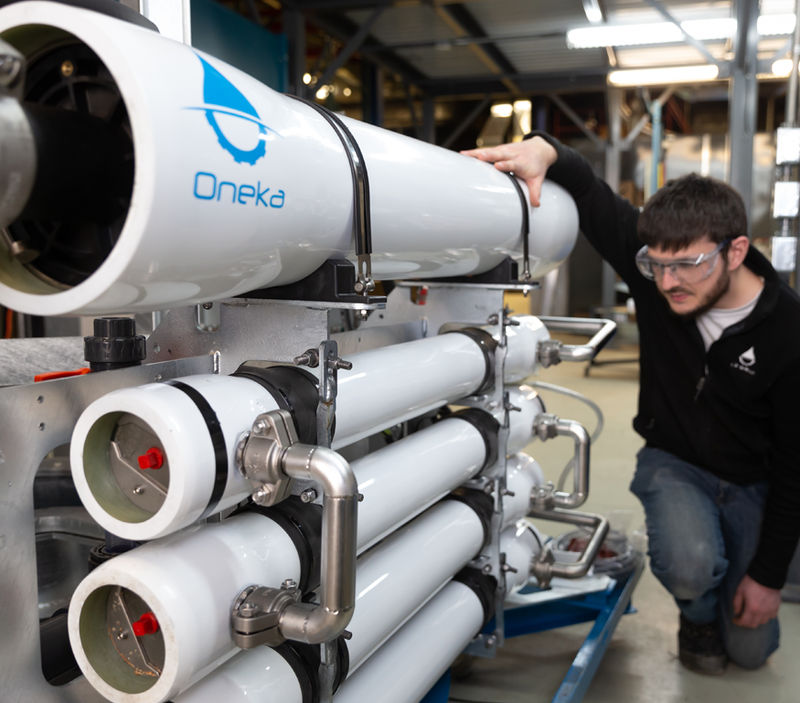 With the mission to make oceans the most sustainable and affordable source of drinking water, Oneka Technologies is developing a desalination solution that can produce fresh water using the abundant energy of waves.
The company recently won the grand prize of $500,000 in the US Department of Energy-sponsored Waves to Water Prize competition for its device Oneka Snowflake, with the best-overall score out of four finalists.
Now, Oneka Technologies has embarked on a recruitment drive for several positions within the company – including the chief operating officer, finance director, process/desalination engineer, and installation site coordinator and system operator – to name a few.
"The mutual commitment of employees to Oneka's mission is one of our strengths. Being part of the Oneka family means collaborating with experts to have a great impact on the world, challenging climate change through wave-powered desalination.
"Oneka offers a stimulating, flexible and diverse work environment where you can cultivate your skills and creativity to help to solve the current global water crisis," the company said.
Oneka Technologies' Oneka Snowflake, dubbed the wave-powered watermaker, is a circular, raft-like device that can be assembled without tools, is easily installed, and adapts to most ocean conditions.
The device is designed to produce up to 10,000 liters of clean water per week (enough for about 450 people) – making it ideal for disaster and recovery situations, according to the US Department of Energy.
---
Register for Offshore Energy Exhibition & Conference:
---