Wavepiston secures €600K in investment commitments
Danish company Wavepiston has through its ongoing capital raise secured €600,000 in investment commitments that will be used to further advance its wave energy technology.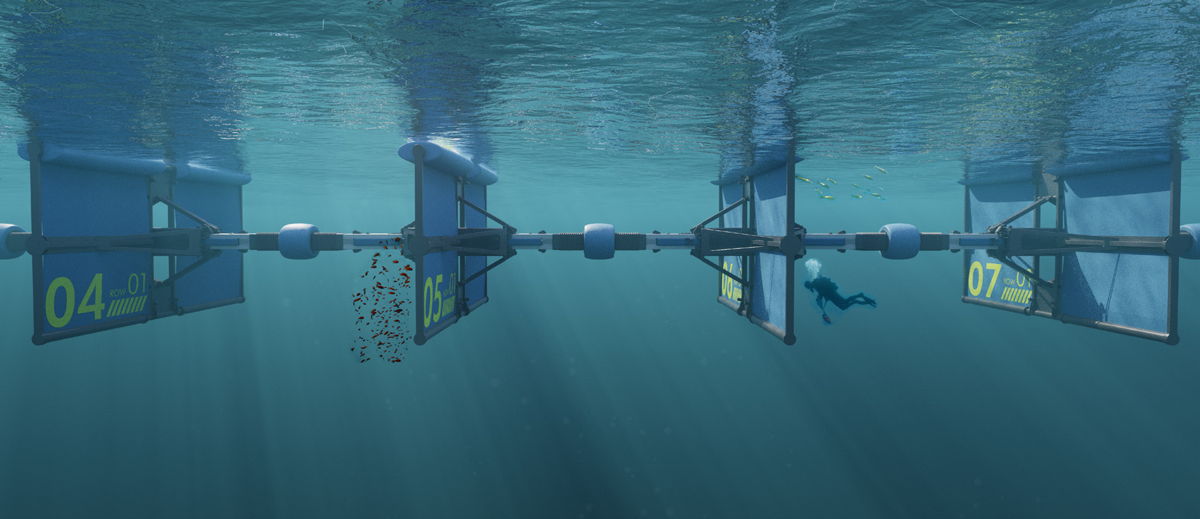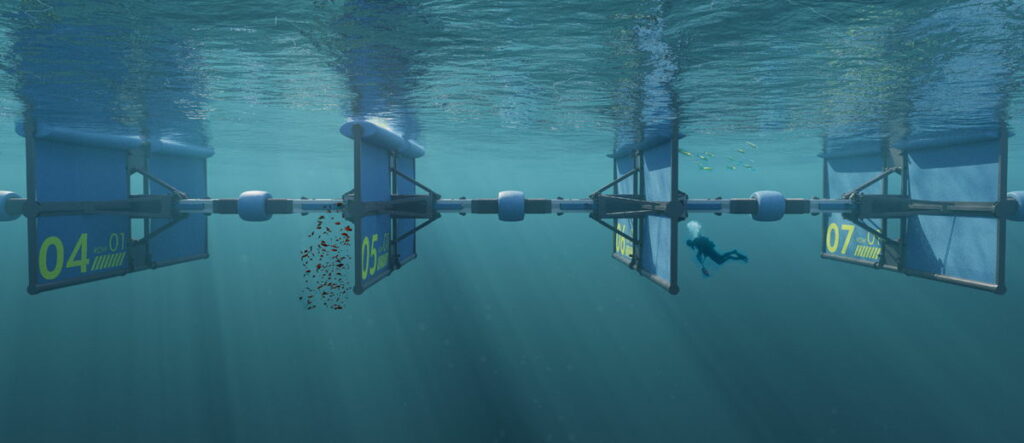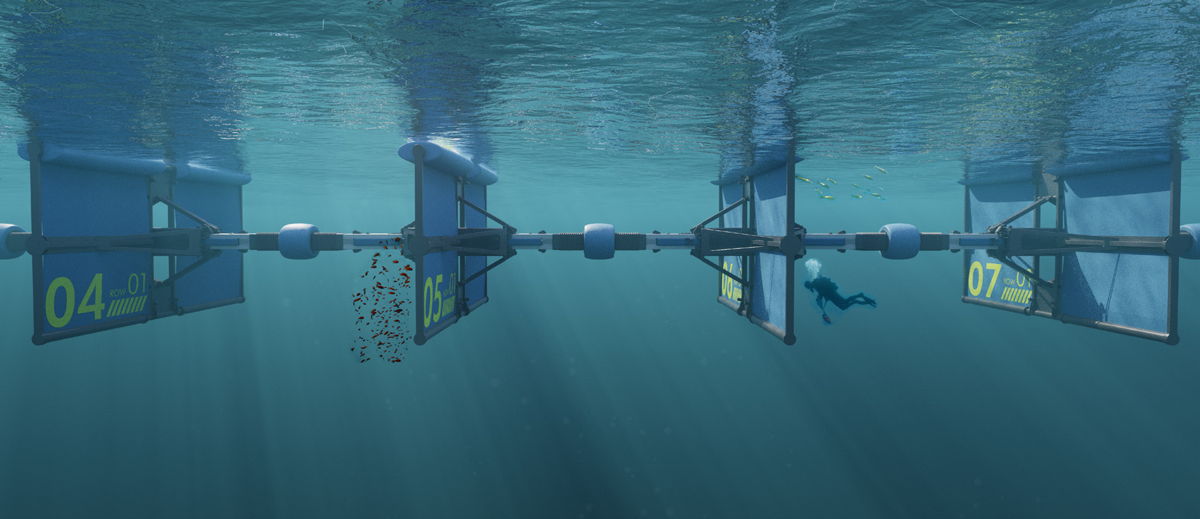 The investments have been secured from existing shareholders, according to Wavepiston, which added the company is in discussions with potential new 'significant investors'.
The timing of a subsequent crowdfunding phase, which Wavepiston previously described as part of the capital raise process, will be decided upon conclusion of these dialogues, the company said.
The equity issue is a follow-up on Wavepiston's successful raise in 2020 and 2021, which brought it a step closer to its current development phase.
According to Wavepiston, the capital will be used to finalize the installation of its full-scale system which is expected to be in operation in the second quarter of 2023.
The total funding requirement for the period is minimum DKK 15 million (€2 million). The plan is in the first round to raise a minimum DKK 7.5 million (€1 million) from direct investors and then run an equity crowdfunding campaign.
The price per share is DKK 85 (€11.4), and the subscription period is running until June 29, 2022.
To remind, Wavepiston recently completed the wave energy-powered desalination system set-up on the Oceanic Platform of the Canary Islands (PLOCAN) test platform.
Wavepiston's wave energy system consists of energy collectors placed in the ocean. The energy collectors produce pressurized seawater which is transported to the shore where power generation and reverse osmosis units for desalination are located.
---
Follow Offshore Energy – Marine Energy
---