Weatherford scores five-year deal with Petrobras
U.S. oilfield services player Weatherford International has secured a long-term contract with Petrobras for the provision of intervention services offshore Brazil.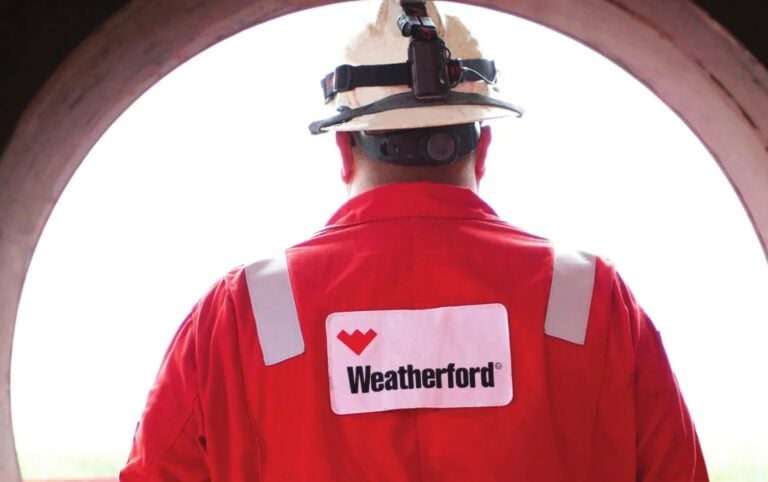 While announcing the five-year contract, Weatherford explained that it had performed intervention services in Brazil for more than 20 years in close cooperation with Petrobras to develop "a comprehensive offering" to address subsea intervention and commissioning. The U.S. player will provide its digitalisation solution, the Centro well construction optimisation platform, in a bid to further enhance this offering.
Girish Saligram, Weatherford's President and CEO, commented: "We are very satisfied with the result of the bidding process with Petrobras. Our long history of collaboration to extend the productive life of Petrobras assets while reducing nonproductive time will be further enhanced through our cutting-edge digitalisation offering. We look forward to a successful project and continuing our work together."
This deal comes weeks after Weatherford won a three-year contract with Saudi Arabia's Aramco for the provision of drilling services.