Well-Safe Solutions welcomes latest fleet addition as it closes purchase of Awilco rig
UK offshore drilling contractor Awilco Drilling has wrapped up its sale of a semi-submersible drilling rig to its compatriot decommissioning services provider, Well-Safe Solutions. This is Well-Safe's third rig purchase in several years.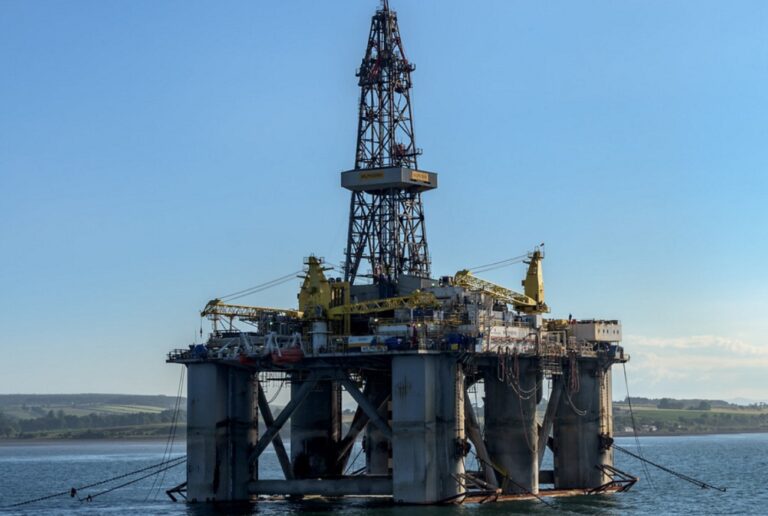 The sale of the WilPhoenix rig was announced in early May 2022 for an agreed purchase price of $15.5 million.
WilPhoenix is one of Awilco Drilling's two Enhanced Pacesetter semi-submersibles and is equipped for drilling in water depths up to 1,200 ft. It had been stacked in Invergordon since October 2021 following the completion of its contract with Ithaca Energy.
Awilco Drilling announced on Thursday that its fully owned subsidiary, Awilco Drilling Offshore (UK), has now concluded the sale of the WilPhoenix rig. Concurrent with this transaction, the short-term shareholder loan with Awilhelmsen Offshore AS and QVT Family Office Fund LP has been redeemed.
Well-Safe previously said that, following the delivery, it would carry out optimisation and recertification requirements for future well plug and abandonment (P&A) activity. The rig will be renamed the Well-Safe Defender. It is expected to enter service with its new owners in late 2022, creating around 100 jobs in a variety of onshore and offshore roles.
Awilco Drilling's other semi-submersible, WilHunter, has been stacked since 2016 and it is in the process of being sold for recycling. The decision to recycle the rig and the pursuit of these options were announced in November 2021. With this completed, Awilco will have no more rigs in its fleet.