Wello inks commercial agreement for wave energy project in Barbados
Finnish wave technology provider Wello and the government-led Export Barbados (BIDC) have signed a commercial agreement for the deployment of a 5MW wave energy project in Barbados.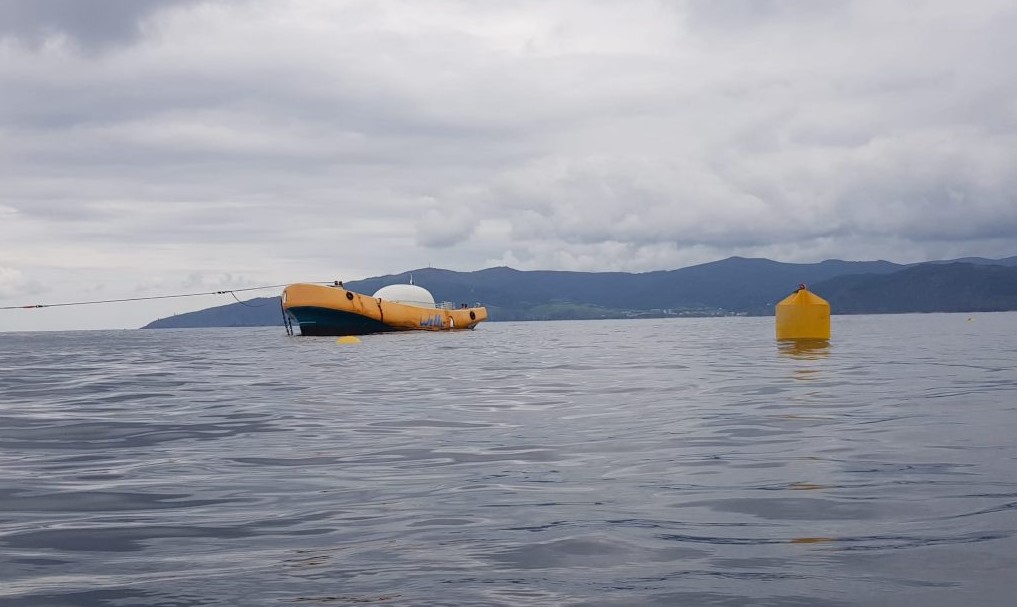 In the beginning, the wave energy project will be 5 MW in nominal power, while there is a plan and option to extend up to 50MW feeding the power into a hydrogen production plant.
Project kick-off will commence immediately, as both parties want to see wave energy deployed as soon as possible, Wello said.
The Finnish company selected Consett Bay as the location for the project after it had visited Barbados in November 2021 to review different locations where the wave site could be deployed.
"It is a logical choice for an open-minded and progressive island nation to choose wave energy. Waves are the greatest resource of islands constantly available and free of charge," said Heikki Paakkinen, CEO of Wello.
"Waves' energy can be harnessed in harmony with nature not disturbing the scenery either. It is the most economical choice in the long run as well."
Barbados has set up the target of becoming carbon neutral by 2030.
According to Wello, Barbados and the Caribbean have high wave energy generation capabilities, with continuous and stable energy production on a yearly basis.
The company also stated that Barbados is aiming to become a hub of wave energy technology providing manufacturing and services based on Wello's technology to neighboring countries and islands.
---
Register for Offshore Energy Exhibition & Conference:
---