Wello inks deal to deploy 12MW wave energy park in Taiwan
Finnish company Wello has signed a contract with Sin Mao Group to deploy a 12MW wave energy park in Taiwan.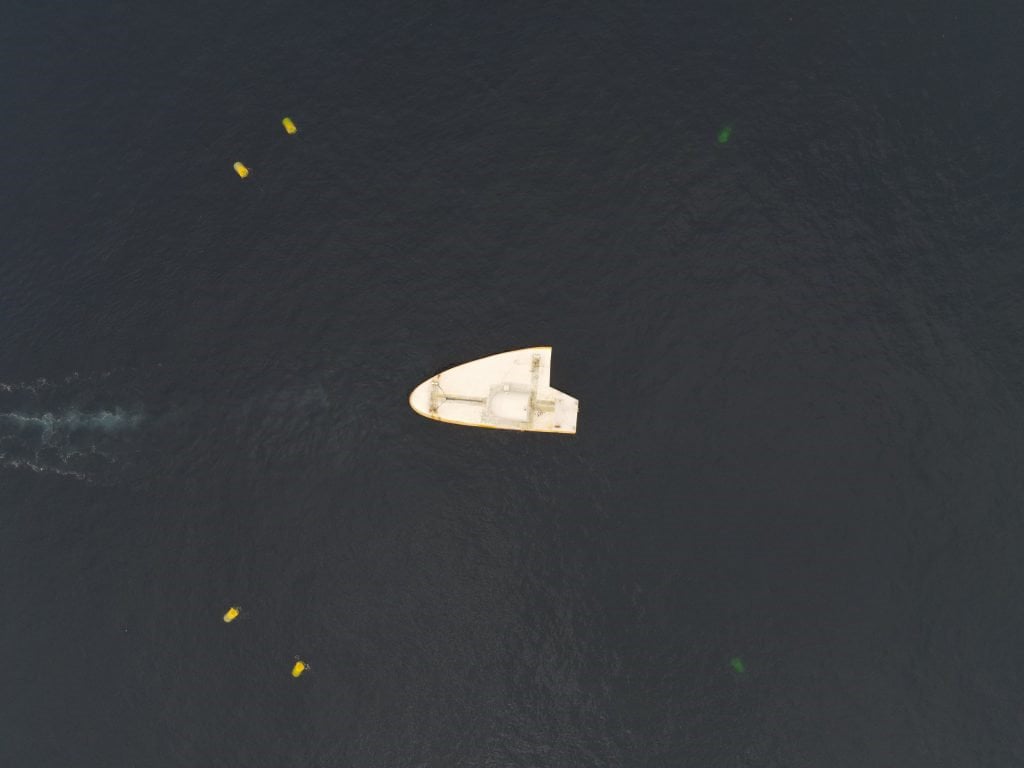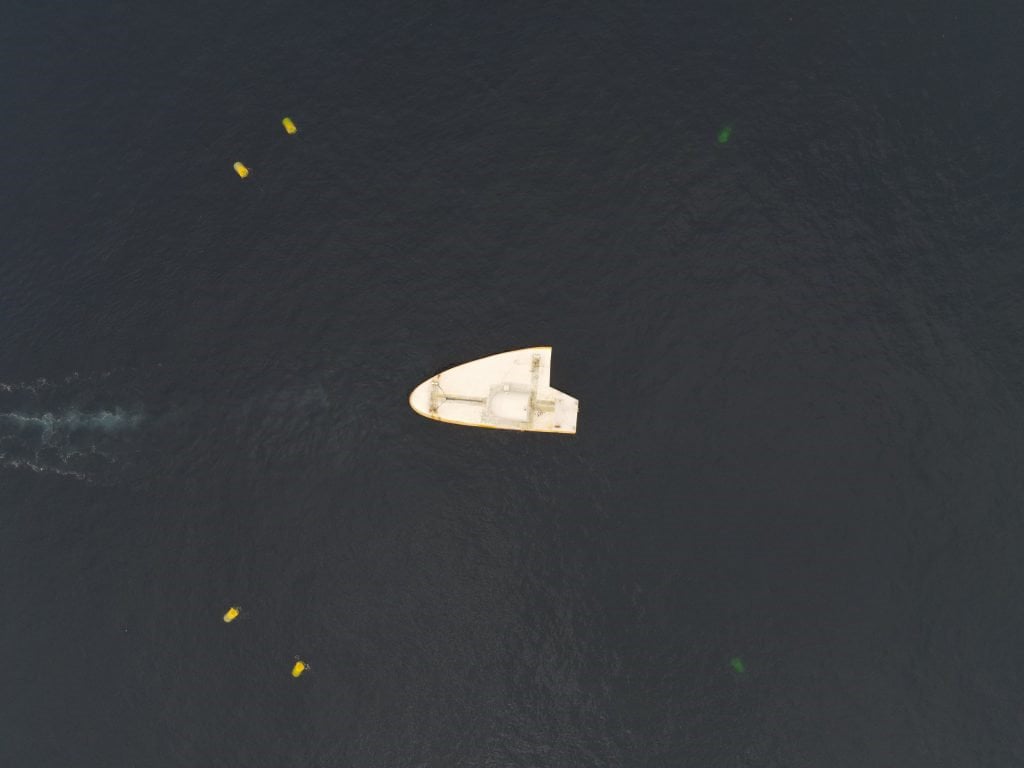 The two companies have also signed an agreement for Sin Mao Group to act as a distributor of Wello's wave energy technology in Taiwan.
According to the companies, there are currently several wave energy sites being considered and under development in Taiwan, with a number of companies developing projects.
The goal of the cooperation of Sin Mao Group and Wello is to supply the technology and wave energy converters to most of these projects.
Wello will provide the technology and the expertise developed in over a decade of operation in wave energy sector, while Sin Mao Group will be responsible for developing the sites and providing wave energy converters based on Wello's technology for other site developers.
Heikki Paakkinen, CEO of Wello, said: "Taiwan is showing way in utilizing renewables and constructing wave energy. The Taiwanese companies and the Taiwanese government all agree that the need for renewables is immense and the work must begin now.
"And they are doing, not just agreeing. This is the way to get things done and this is the way to take advantage of new technologies, to solve the problems, and to fight the climate change. I wish there would be plenty of people following their example."
Taiwan is aiming to become carbon neutral by 2035. With 95% of its energy currently being generated by fossil fuels, this represents an ambitious goal requiring a totally new energy infrastructure being constructed, taking in consideration all sources of renewable energy, according to the companies.
With frequent hurricanes hampering the production of wind power and limited area of land adding cost to construction of solar power, wave energy is one of the greatest resources of renewables in Taiwan, and therefore, represents a natural choice for a nation surrounded by ocean, the companies noted.
Subscribe and follow
Offshore Energy – Marine Energy LinkedIn