Welsh renewables organizations strengthen ties
Marine Energy Wales and RenewableUK Cymru have signed a memorandum of understanding, outlining their commitment to work together to accelerate the clean transition in Wales.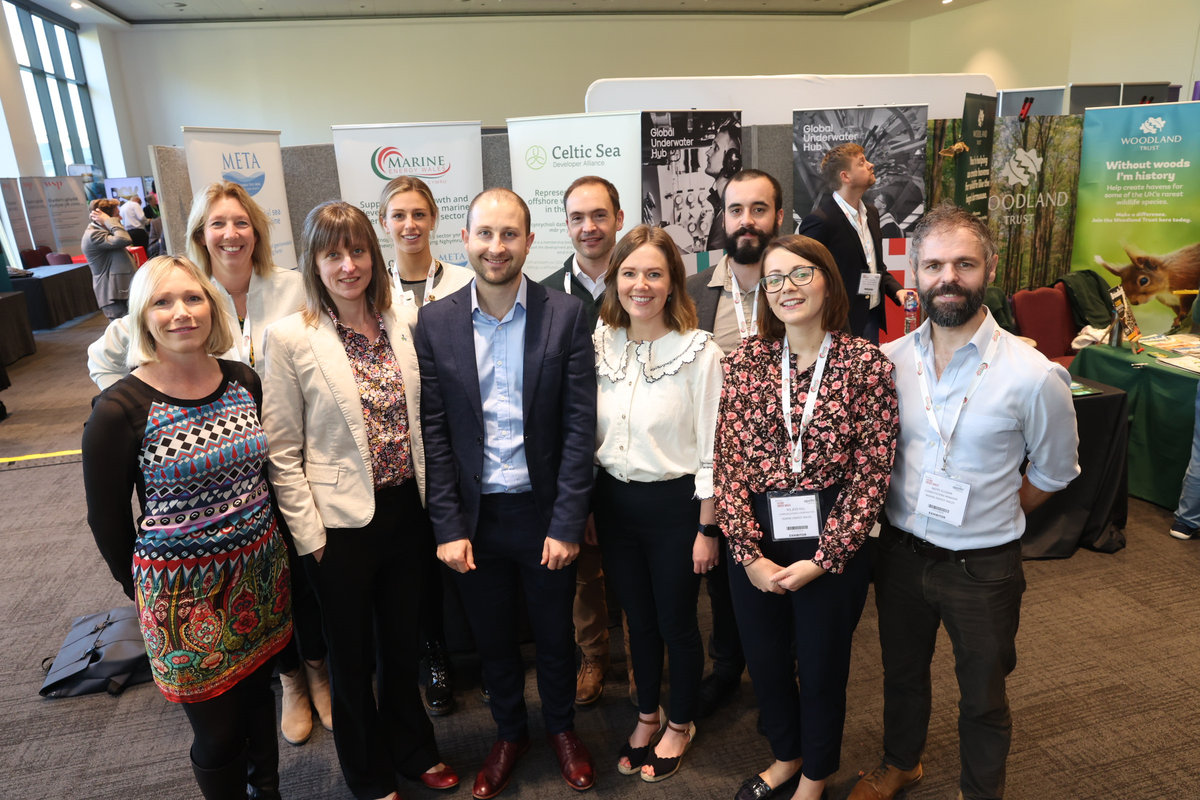 In signing this agreement, both parties are pledging to support each other, and work together to build the case for the deployment of renewables in Wales and the UK, and to collectively influence stakeholders in UK and Welsh governments to remove or reduce barriers to deployment.
According to the organizations, they will also work together to maximize the potential opportunities of offshore wind, including floating offshore wind (FLOW) in the Celtic Sea, and build a healthy and innovative supply chain, which supports renewable energy activities.
Tom Hill, program manager at Marine Energy Wales, said: "Marine Energy Wales and RenewableUK Cymru share a common purpose – to accelerate the clean energy transition in Wales and maximize the opportunities for Welsh communities.
"This agreement will ensure we both continue to operate with maximum impact and aligned messaging for the future. Collaboration is crucial if we are to realize Wales' renewable opportunity at the scale and pace required for net zero."
Jess Hooper, director at RenewableUK Cymru, added: "Power generation from a diverse renewable energy mix is a win-win for Wales, benefitting all geographical regions in industrial, rural and coastal communities; from tidal energy in Morlais, fixed offshore wind off the coast of North Wales, onshore wind energy across Wales and floating wind in the Celtic Sea region. We look forward to working together with Marine Energy Wales to help speed up delivery and kick-start our journey to net zero."
Subscribe and follow
Offshore Energy – Marine Energy LinkedIn