Wilhemsen's Smart Rope Steals the Show at SMM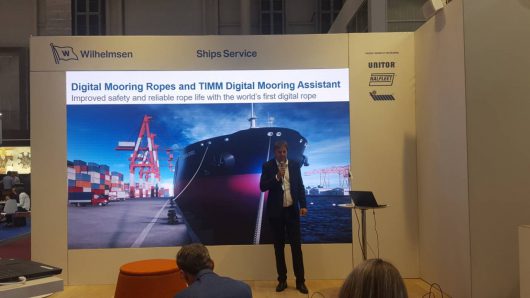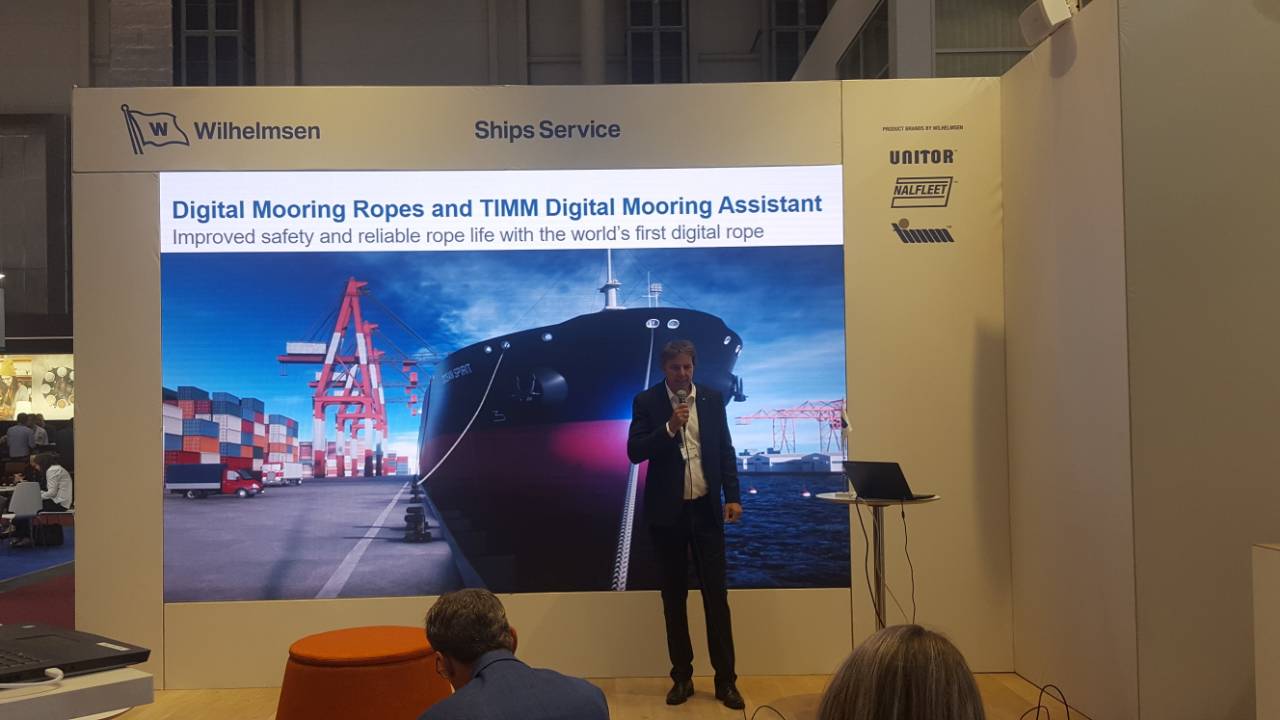 Visitors at this year's SMM trade show in Hamburg, Germany, have been challenged to walk a mile in seafarers shoes and test out Wilhelmsen Ships Service's smart rope system.
The rope was put on display at the company's stand and visitors were invited pull the rope and see what they are made of as the system provides real-time pull load results.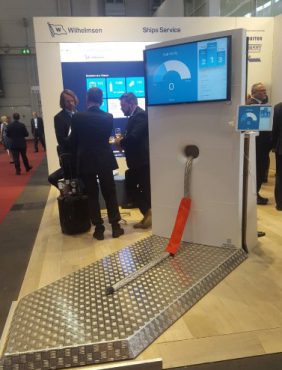 The system, dubbed Timm's Smart Ropes, is constructed using the company's Timm Acera range and an embedded load sensor. It provides real time information about usage, tension and overall health of the rope ushering in a new era for mooring practices that have been pretty outdated.
Wilhemsen said that the digital system reduces the chances of mismanagement prolonging the life of a mooring rope.
The system is accompanied by an interactive dashboard intended for the ship's crew, called the Digital Mooring assistant, that provides the information on the state of each rope in real time.
Aside to the smart mooring rope for ships, that stole the show at the fair, Wilhelmsen Ships Service presented a host of digital products at SMM today.
World Maritime News Staff