Wison teams up with MAN Energy on floating LNG-to-power projects
Shanghai-based Wison Offshore & Marine has signed a deal with Germany's engine manufacturer MAN Energy Solutions to collaborate on power barge and floating LNG-to-power projects worldwide.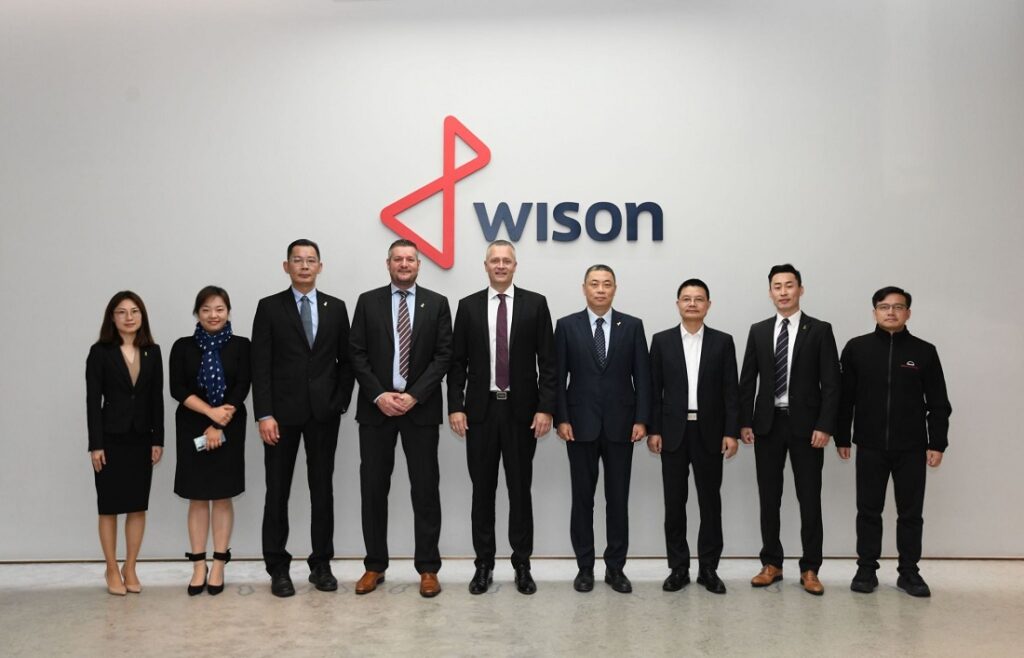 As a provider of natural gas monetization solutions, Wison O&M's core products include floating LNG, floating storage regasification and power generation barge (FSRP), and LNG carriers.
On the other hand, MAN Energy Solutions deals with advanced engineering across the marine and energy sectors.
So, the parties decided to team up for the development of floating LNG-to-power across the world. The signing of a memorandum of understanding (MoU) took place on 5 November 2021. However, Wison only disclosed it at the beginning of December.
"We are very glad to have further cooperation with MAN Energy Solutions to provide attractive floating power solutions to our clients," the Chinese company wrote on its social media channels.