World Fuel Services Bolsters Bunkering Capacity in Gibraltar
Miami-based bunker supplier World Fuel Services (WFS) has, through its subsidiary Gib Oil Limited, extended its bunkering capacity in the port of Gibraltar.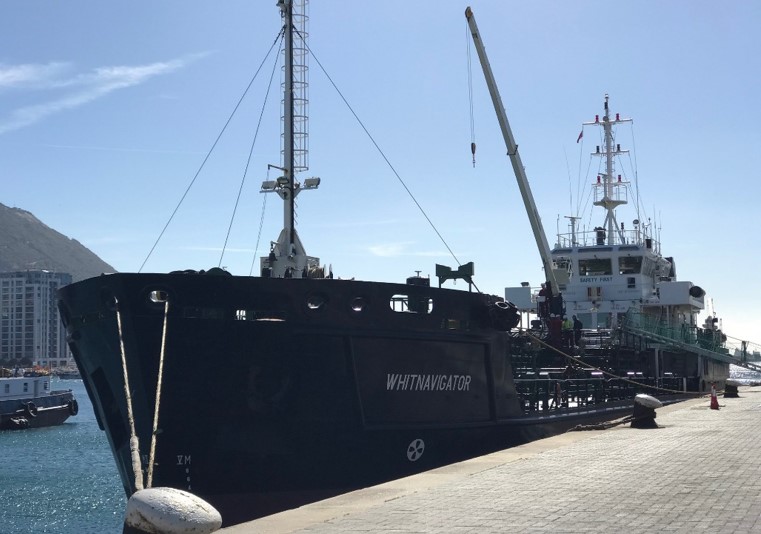 The company added two barges, dedicated to marine gasoil and ultra low sulphur diesel, to its physical bunker operations. The barges also offer the option for multiple product segregation.
This new operational set-up allows WFS to provide for a range of supply options for all vessel types, supplying up to 15,000 MT in a single barge trip.
This addition to the WFS portfolio presents further operational flexibility to its ex-pipe facility located at Gibraltar's Western Arm jetty.