World's largest shallow draft LNG carrier wraps up sea trials
Dapeng Princess, the world's largest shallow draft liquefied natural gas (LNG) carrier, has completed its sea trial and gas trial.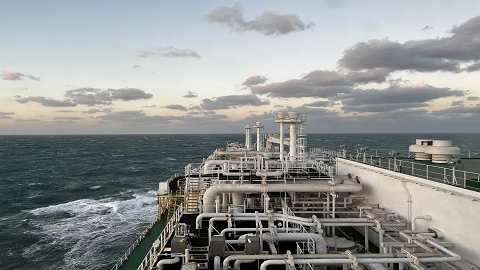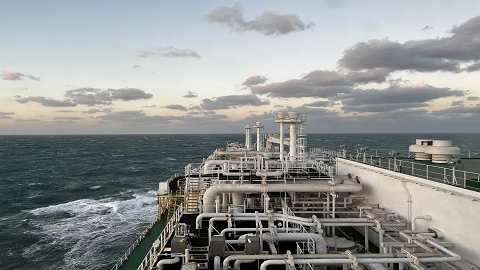 As informed, the trials were completed on 28 December 2022. The vessel Dapeng Princess (ex hull 1837) was built by Chinese shipbuilder Hudong Zhonghua Shipbuilding for Shenzhen Gas Group Co., Ltd. (Shenzhen Gas). It is classed by China Classification Society (CCS).
This LNG carrier has an overall length of 239.4 metres, a moulded width of 36.6 metres, a moulded depth of 21 metres and designed draft of 8.5 metres.
French liquefied natural gas containment specialist GTT has been contracted to design the tank for the Chinese mid-scale LNG carrier.
According to the company, the ship is equipped with a high-efficient LNG+MGO dual-fuel engine which meets the International Maritime Organisation (IMO) Tier III emission requirements under gas mode operation and shows a positive environmental performance. The vessel will have a cargo capacity of 79,960 cubic meters of LNG.
The construction of the ship was on hold for the first half of the year under the impact of the pandemic. of COVID 19.
As the work and production resumed, CCS Shanghai branch actively cooperated with the shipyard to ensure all inspections could be efficiently completed with high standards.
During the sea trial, CCS surveyors supported the shipowner and shipyard to identify and resolve issues arisen.
In the process of the gas trial, surveyors conducted a detailed inspection of the Integrated Automation System (IAS) for the ship and optimized its logical operation together with the shipowner and shipyard to ensure this LNG carrier runs at a high stable and reliable level. Delivery of the ship is scheduled for January 2023.