Xodus nets Arrowsmith hydrogen project gig
Xodus Group has been selected by Infinite Blue Energy (IBE) to carry out initial phase one work for Australia's first, large scale 100 per cent green hydrogen plant.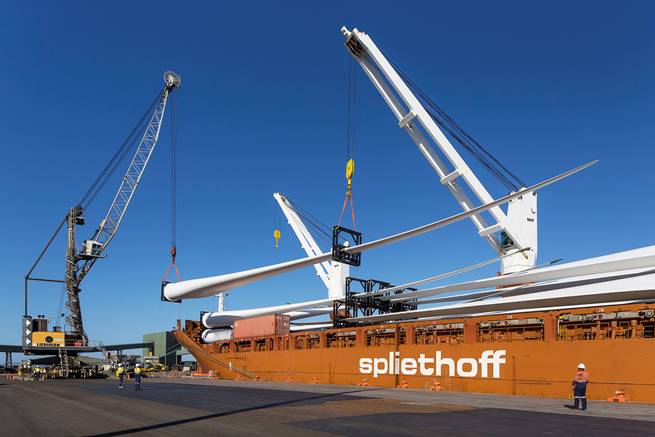 The $300-million Arrowsmith hydrogen project secured investment earlier this year.
Located 320 kilometers north of Perth, it is projected to produce 25 tonnes of green hydrogen a day using solar and wind energy, Xodus said in its statement.
Xodus' Perth team will deliver a preliminary environmental impact assessment (EIA) and environmental impact identification (ENVID) as well as ad hoc environmental support, including stakeholder consultation, the statement reads.
Xodus will also offer GIS support and manage permits and the flora and fauna surveys for the proposed site, undertaken by a third party.
Green hydrogen production uses renewable energy (e.g. solar, wind, biogas) and water, and emits oxygen as a by-product. IBE Group will be a true zero carbon commercial green hydrogen producer, the first of its kind in Australia, as opposed to existing projects that use traditional fossil fuels to produce liquid hydrogen, the statement reads.
The Australian Renewable Energy Agency (ARENA) received 36 expressions of interest to develop green hydrogen projects totaling almost 500 MW in response to a A$70million ($50.6 million) funding round launched in April.
It is expected that funding will be allocated by the end of 2020.
Naomi Kerp, principal environmental consultant at Xodus said, "The ARENA funding round generated significant interest right across Australia, in every state and territory. We're seeing records of renewable generation broken on a regular occurrence and highlights the changing supply mix throughout the energy market as the country goes through a fairly rapid energy transition."