Yang Ming Picks Low Sulphur Fuel for 2020 Sulphur Cap
Taiwanese ocean carrier Yang Ming Marine Transport Corporation will follow in the footsteps of industry majors such as Maersk by choosing low sulphur fuel to comply with the upcoming 2020 sulphur cap.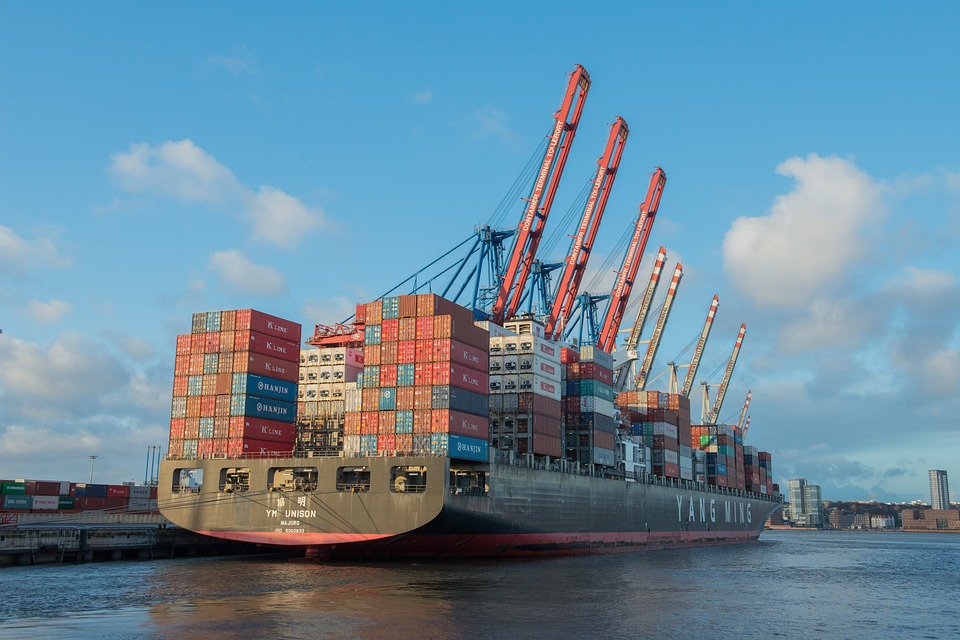 The International Maritime Organization's (IMO) regulation, set to enter into force in 2020, has had owners perplexed amid growing pressure from the market to pick the less painful road to compliance.
Namely, as of January 1, 2020, ships will be banned from burning any marine fuel with a sulphur content above 0.5 pct. The exception will be ships fitted with scrubbers.
Aside to LSFO and scrubbers owners can opt for marine gas oil (MGO) or other alternative fuels, such as LNG, hydrogen and methanol.
"The use of low-sulfur fuel is the intended solution for now, but we can't rule out other options like scrubber installation and LNG related infrastructure," Yang Ming Marine Transport Corporation confirmed to World Maritime News in a statement.
The decision is being announced as Yang Ming seeks to renew its fleet with 20 newbuilding boxships. These include ten 2,800 TEU containerships to be ordered by Yang Ming and ten 11,000 TEU newbuilds chartered from Costamare and Shoei Kisen.
The new ships will replace the vessels which are about to be off-hired or retired in the next 2 to 3 years.
Separately, THE Alliance, which aside to Yang Ming includes Hapag-Lloyd and Japanese merged container lines under the Ocean Network Express (ONE) brand as its members, announced they were pulling one transpacific loop from their Trans Pacific – West Coast products.
"The update of THE Alliance product will feature total six services in Asia/North America West Coast. The PS5 and PS8 services will conjugate into one combined service and cater for customers connecting the key ports of North China, Central China and North America gate ports," a statement from the liner alliance said.
The move is being announced on the back of a brewing trade war between the US and China.
World Maritime News Staff