Yangzijiang orders GTT tank designs for ten LNG-fueled container vessels
French LNG containment specialist GTT has received an order from its partner, the Chinese shipyard Yangzijiang, to design the cryogenic fuel tanks of ten ultra-large container vessels fueled with liquefied natural gas (LNG).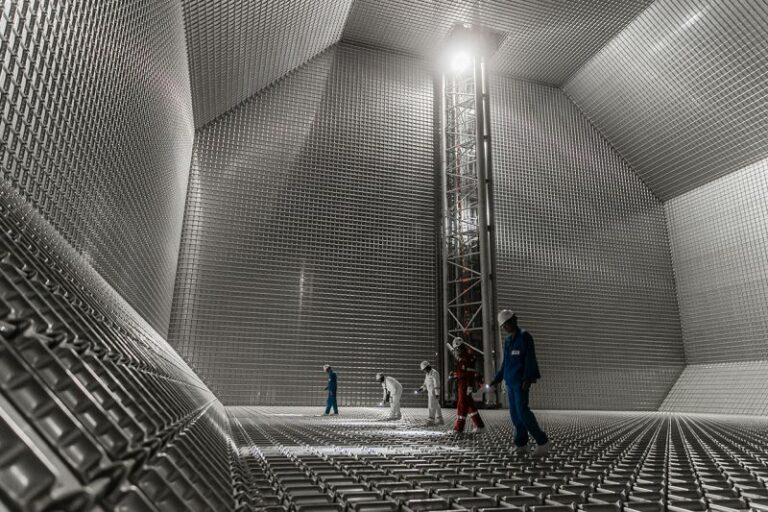 The container vessels of 24,000 TEU each will be equipped with one single LNG fuel tank, with a capacity of 18,600 m3, GTT said, adding that the tanks will be fitted with the Mark III membrane containment technology, developed by GTT, offering a low and guaranteed boil-off rate (BOR) for improved vessel operations.
The delivery of the vessels is scheduled between the second quarter of 2026 and the first quarter of 2028.
In addition to the engineering services and technical assistance to the shipyard, GTT informed it will assist the operator through every step of its LNG-fueled project, including the commissioning of the LNG tank, first LNG bunkering operations and further operations and maintenance of the vessels.
The containment specialist will also provide LNG training for the crews, supported by its proprietary G-Sim® training simulator, which replicates the future LNG operations of the vessels, as well as its HEARS® emergency response service with 24/7 technical assistance.
Furthermore, GTT noted it will fit the ten vessels with Ascenz Marorka digital solutions to monitor and optimize the operational performance of the vessels and further reduce their energy consumption and environmental footprint. Ascenz Marorka, a GTT brand, is a provider of digital solutions for smart ships in the maritime industry,
To remind, GTT secured its first order for the tank design of LNG carriers (LNGCs) from Yangzijiang back in December 2022. The delivery of these vessels is scheduled between the fourth quarter of 2025 and the second quarter of 2026.
Follow Offshore Energy's Clean Fuel: