$25 million investment comes into ROVOP's hands
UK-based remotely operated vehicle (ROV) solutions provider ROVOP has secured a new $25 million senior credit facility with global infrastructure and real assets manager Cordiant Capital in order to pursue growth steps.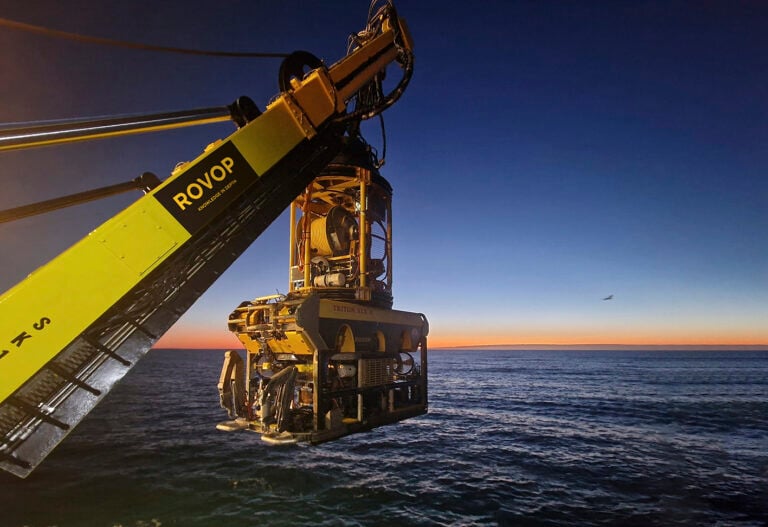 The support comes as ROVOP continues to invest in its fleet infrastructure and employees and will be used to allow the company to continue capitalizing on offshore market dynamics by securing new contract wins across new build construction, decommissioning, surveillance, and maintenance services.
"ROVOP is a company with great momentum and we're excited to be supporting them on the next stage of their growth journey," said Stephen Foss, Co-Head of Energy Transition Infrastructure at Cordiant Capital.
"We firmly expect infrastructure service providers like ROVOP to continue thriving as the desire to develop autonomous, low-cost based means of power generation and expansion of digital communication as they continue to grow in importance." 
According to ROVOP CEO Neil Potter, ROVOP is seeing record demand for its services and Cordiant's investment means the company is better placed than ever to take advantage of increasing international demand for subsea robotics in both renewable and traditional energy sectors.
The UK company believes that it is well-positioned to help facilitate the global energy transition after a cycle of significant industry underinvestment.
Speaking about the most recent company-related news, at the end of 2022, ROVOP won a contract with Mermaid Subsea Services (Thailand) for the delivery of an ROV on board the DP2 diving support construction vessel (DSCV) Van Gogh.
SUBSCRIBE