Aker BP takes Prosafe flotel for Ula platform support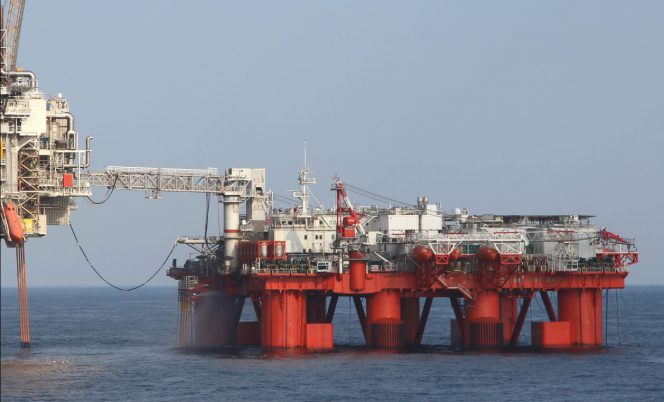 Offshore accommodation specialist Prosafe has won a contract for one of its flotels in Norway.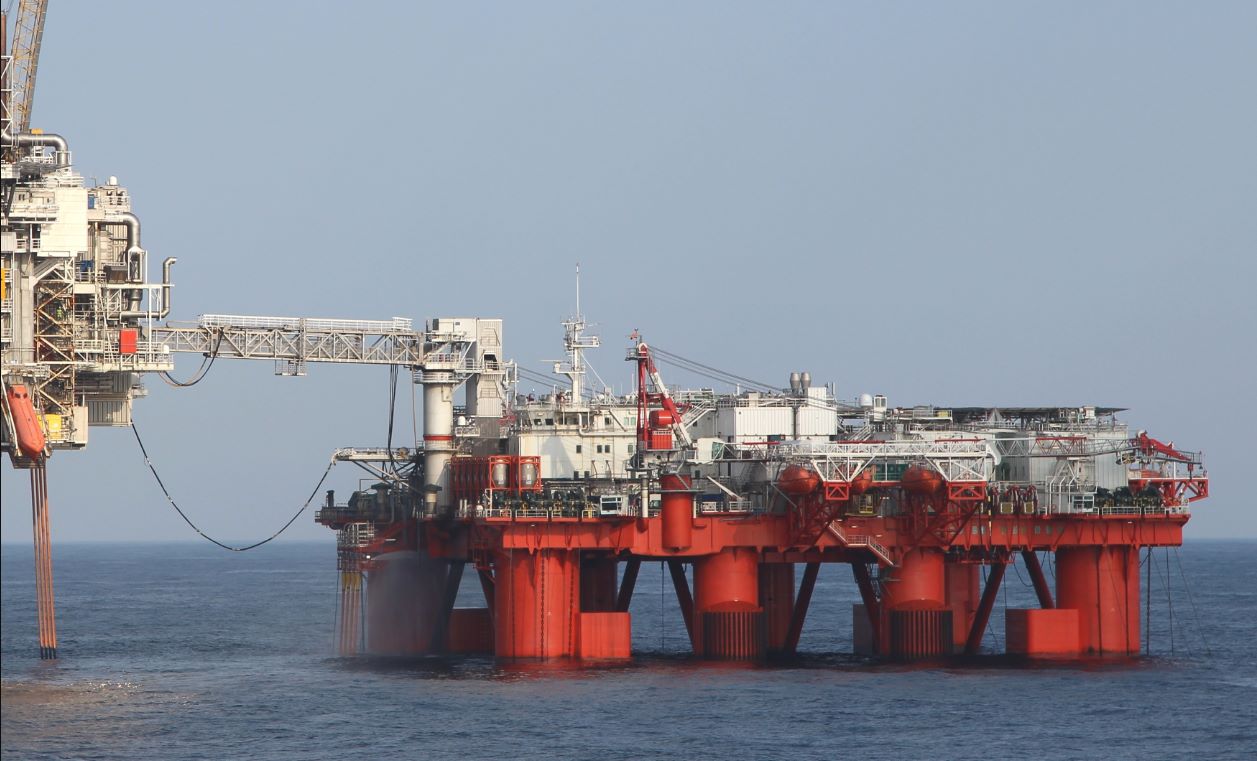 The Safe Scandinavia accommodation unit will be working for Aker BP in the Norwegian part of the North Sea. The flotel will be providing accommodation support at the Ula offshore platform.
The firm duration of the contract starting in mid-August 2018 is seven months with eight one-month options.
The total value of the contract, excluding the option periods, is around $25.5 million. The option periods, if exercised, have a total value of approximately $36.7 million.
The contract will ensure employment of the Safe Scandinavia soon after the expiry of her previous contract that concluded end-June 2018.
Jesper Kragh Andresen, CEO of Prosafe says: "Prosafe is very pleased with this contract, as it provides employment for the Safe Scandinavia for up to 15 months. We are also proud to again be chosen by Aker BP, this time to deliver first class safe and efficient accommodation services at the Ula platform."
According to info on Prosafe's website, the Safe Scandinavia has been operating as a Tender Support Vessel since March 2016. The company has said that with minor modifications, the vessel will also be capable of conducting Plug & Abandon, Well Intervention and Decommissioning projects.