ABS approves Hudong-Zhonghua's LNG carrier design
American Bureau of Shipping (ABS) granted approval in principle to Hudong-Zhonghua Shipbuilding's new liquefied natural gas (LNG) carrier design.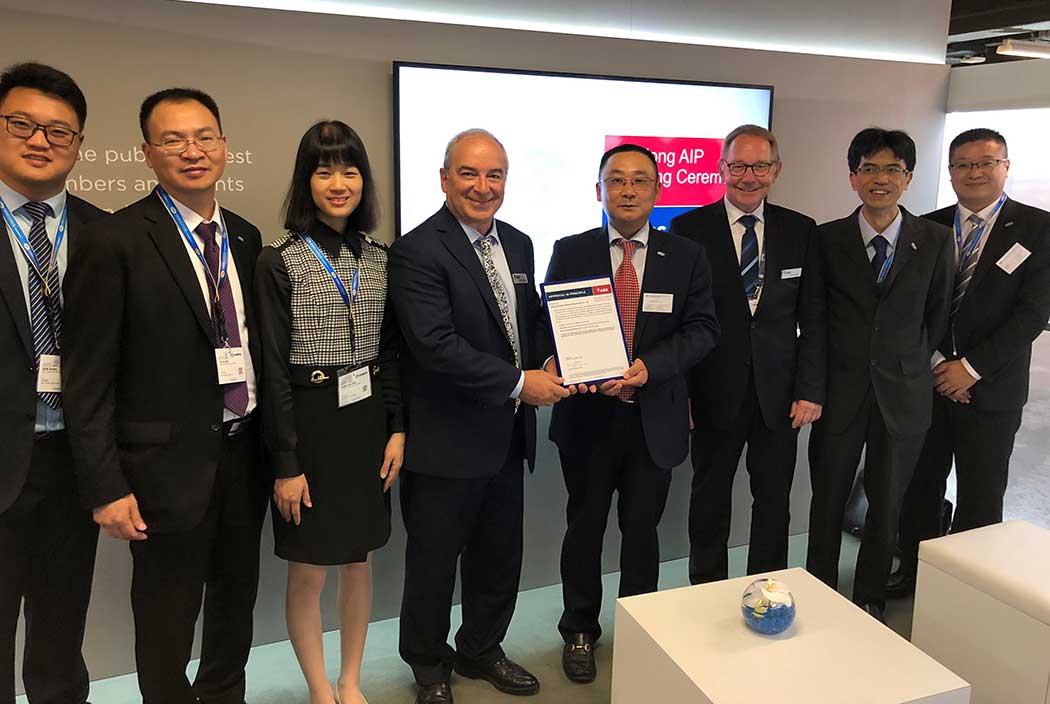 The approval of 174,000-cbm GTT MARK III Flex LNG carrier strengthens Hudong-Zhonghua Shipbuilding's position as China's premier LNG shipbuilder, ABS said in a statement on Tuesday.
Through this partnership with ABS, Hudong-Zhonghua can now offer its clients designs using both GTT membrane containment systems, MARK III Flex and NO 96 series.
This allows Hudong-Zhonghua to use different kinds of cargo containment systems to best meet their clients' diversified requirements throughout the LNG carrier's life, the statement said.