AIE secures Port Kembla LNG terminals pipeline connection
Australian Industrial Energy (AIE) has signed a memorandum of understanding (MOU) with Jemena to connect the Port Kembla gas terminal (PKGT) with the Eastern Gas Pipeline (EGP).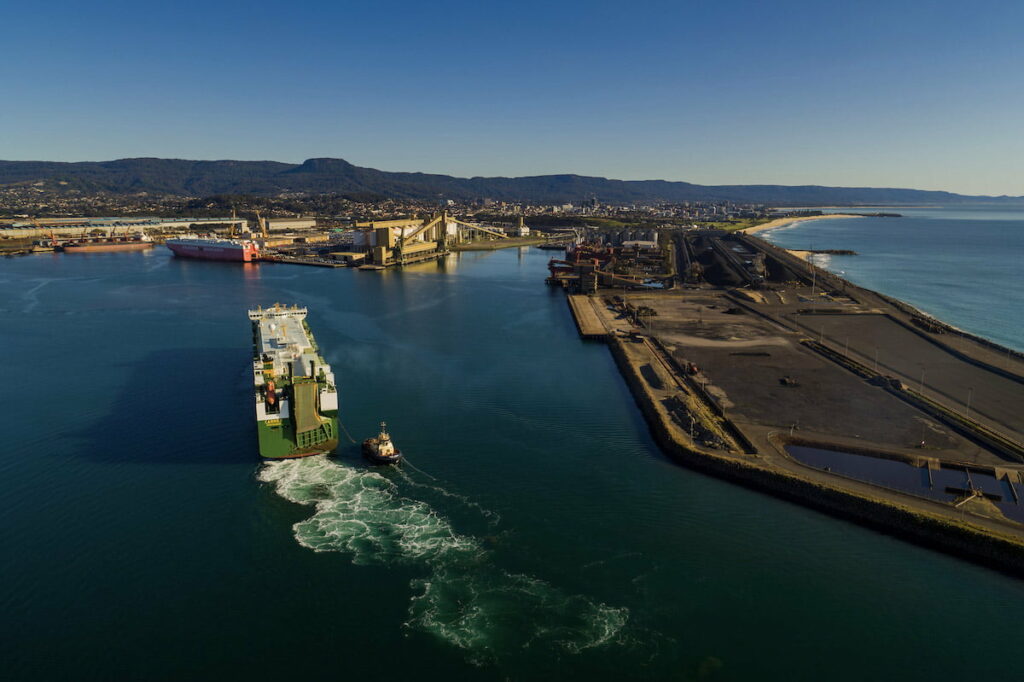 AIE's project is on on track to supply more than 75 per cent of NSW's gas needs by the end of 2022, the two companies noted in a joint statement.
As part of the MOU, Jemena intends to construct a 12-km underground pipeline capable of transferring gas from the PKGT directly into the EGP – the major natural gas arterial between Victoria and NSW.
As part of the MOU with AIE, Jemena plans to invest over $70 million to build the connecting pipeline and modify the EGP so that it can deliver over 200 TJ of gas from NSW into the Victorian market. It will also be able to supply up to 450 TJ of gas per day to NSW – a 25 per cent increase on its current capacity.
The MOU with Jemena comes only days after AIE, part of the Squadron Energy Group, signed an agreement for lease for up to 25 years with NSW Ports, securing the tenure to allow it to commence construction of the PKGT.
Squadron Energy CEO Stuart Johnston said under the MOU, Jemena will provide the capacity to deliver 522 TJ of gas per day and this moves the PKGT one step closer to delivering critical gas supply certainty for NSW.
"We believe we have secured the best site in Australia for this project and now with an agreement for long term tenure for the site and a pipeline agreement secured, the PKGT remains the only project in the eastern states capable of assisting the NSW State Government to overcome predicted gas shortages by 2024," Johnston said.
The PKGT comprises the development of a gas terminal incorporating LNG carrier vessels, a floating storage and regasification unit (FSRU), wharf facilities, and a pipeline connection to the existing EGP.
The project received Critical State Significant Status (CSSI) early on in the approval process and remains the only gas terminal in Australia with existing development consent.
Reflecting its importance to energy security, the lateral pipeline was included in the NSW Government's Priority Project List in September 2020.
Squadron Energy is also accelerating the associated development of a dual-fuel, LNG-hydrogen 800 MW power station in the Illawarra to be initially fuelled by gas from the PKGT.
The design provides for large scale dispatchable power and the ability to transition to hydrogen fuel as hydrogen suppliers bring industry-scale production online.