Alfa Laval buys biofuel processing firm to reinforce position in renewables sector
Swedish sustainable solutions provider Alfa Laval has completed the acquisition of Belgium-based Desmet, a supplier of processing plants and technologies for edible oils and biofuel sectors.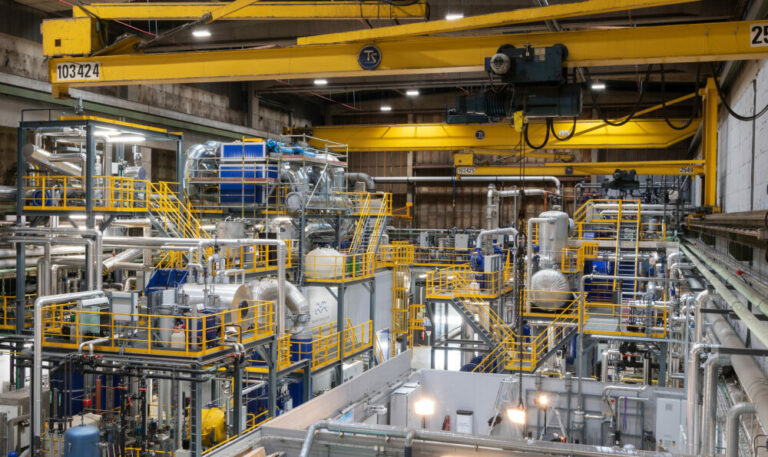 Announced in March this year, the acquisition is expected to strengthen Alfa Laval's position in the renewable energy sector and complement its offering within the edible oils market.
By adding Desmet, the Swedish firm will gain support in its transformation towards renewable fuels and accelerate future innovations within biofuels as well as food and feed sectors.
As disclosed, the business acquired includes the operational units and brands of Rosedowns and Stolz and had a turnover of approximately €300 million (around $305.9 million) in 2021.
It will operate as a stand-alone entity within the Food & Water Division of Alfa Laval.
The acquisition is the latest in a series of the company's moves to bolster its position in carbon-neutral fuel processing.
Earlier this year, Alfa Laval acquired patented technology from the Danish company RenCat to reform hydrogen from ammonia.
The company plans to deploy this technology, in combination with its heat transfer expertise, to increase the business opportunities within the market for hydrogen processing, facilitating the use of renewable fuels in the future.
Moreover, Alfa Laval is working to create a complete portfolio for cargo tank needs. With this in mind, the company recently signed an agreement to acquire Scanjet, a compatriot supplier of marine tank cleaning equipment.
Scanjet's technology will complete a portfolio for every cargo tank need, joining Framo submersible cargo pumps, Smit inert gas systems and other Alfa Laval solutions.
Follow Offshore Energy's Green Marine on social media: