Alphaliner: Megamaxes Continue to Be Favored by Ocean Carriers
Despite overcapacity woes, ocean carriers show no signs of ditching megamax containerships in favor of smaller vessels, Alphaliner said.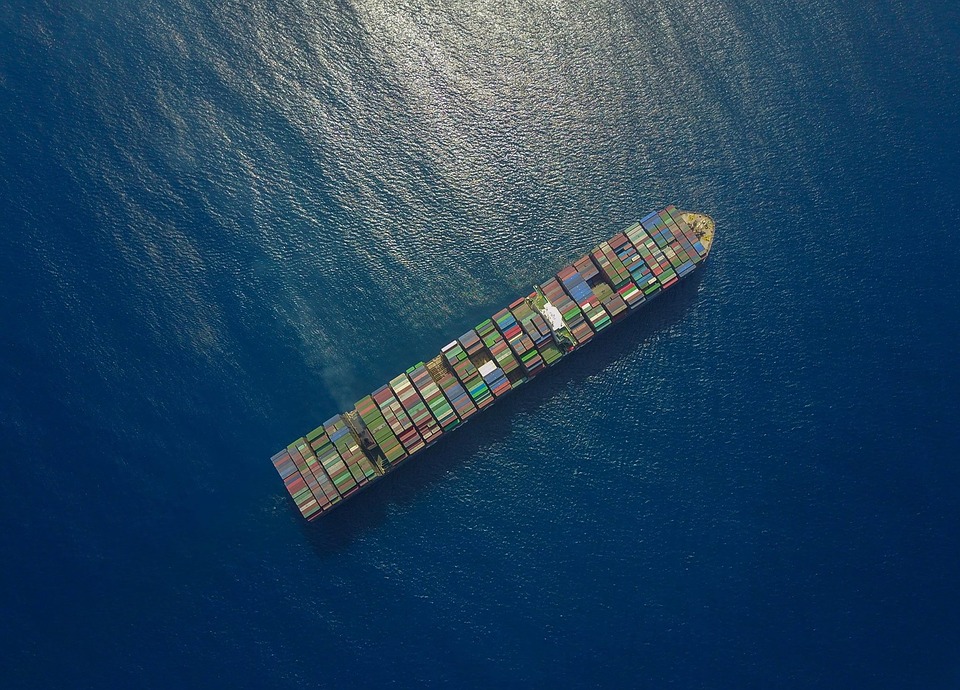 As explained, containership operators continue to find ways to fill their megamaxes, with Ocean Network Alliance (ONE) declaring that the 20,170 TEU MOL Triumph achieved a new world load record.
On January 10, the boxship departed Singapore en route to North Europe on THE Alliance's FE2 service with a cargo of 19,190 TEU. The previous load record had been achieved in August 2018, when the 20,568 TEU ship Mumbai Maersk sailed from Tanjung Pelepas to Rotterdam with 19,038 TEU onboard.
These records will likely to be surpassed in the near future as 23,000 TEU ships are being introduced, according to Alphaliner.
A total of 95 megamax containerships of over 18,000 TEU have been delivered so far, while 42 vessels in this size class are on order.
The trend in the container shipping industry is in contrast to the one in the aircraft industry. There, operators are said to prefer smaller aircraft that are easier to fill, allow for more direct point-to-point connections, or direct links between major hubs and smaller destinations.
Although there are no signs of replacing bigger containerships, vessel overcapacity remains a key challenge that carriers have not been able to overcome. Signs of stress are already starting to emerge as shipping lines are forced to move some of their megamaxes out of the Asia-North Europe route, Alphaliner added.