Ashtead Technology appoints CTO to boost growth
Subsea services company Ashtead Technology has appointed Graham Clark to the newly created position of Chief Technology Officer (CTO) to bolster its growth.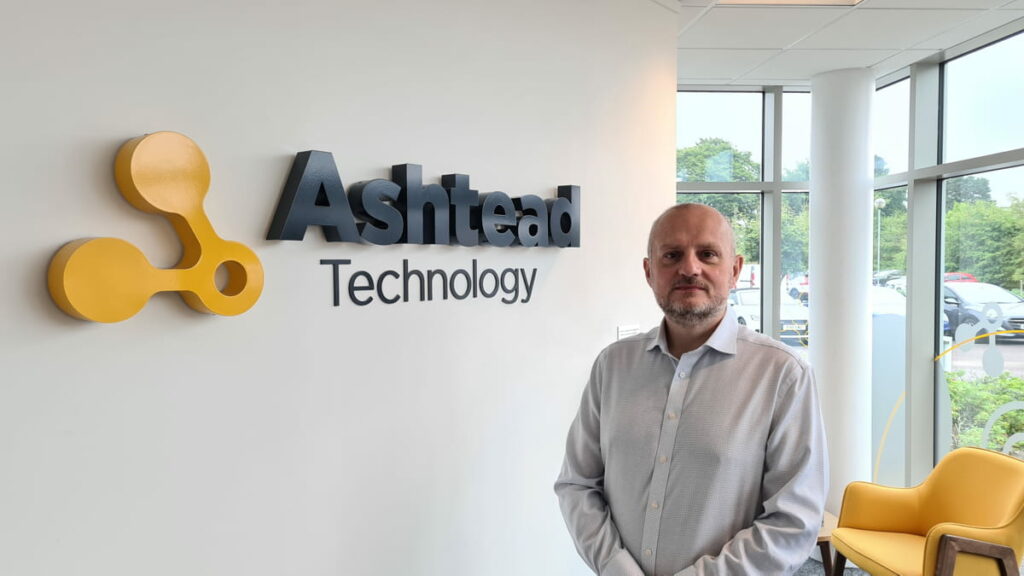 According to Ashtead, the new position will accelerate the company's technology and digitalisation strategy.
Graham Clark brings to the company board-level experience in senior IT and digital transformation positions, with a track record in implementing technology-enabled solutions for global businesses.
Prior to assuming the new role, Clark was Group IT & Business Performance director at Regenersis Plc and a founder and managing director of an IT consultancy.
"I am delighted to take on the role of CTO at Ashtead Technology, especially at such an exciting time in the company's growth journey", said Clark.
"Through organic growth and the integration of strategic acquisitions, we continue to scale the business internationally, so a robust technology strategy along with the ability to drive digital innovation is critical to help achieve our ambitious growth plans".
Clark is a member of the Technical Advisory Community to Endava PLC, providing industry and technology consulting services to private equity companies and businesses with a particular focus on digital evolution and agile transformation.
Ashtead Technology's CFO, Ingrid Stewart, said: "Attracting someone with Graham's experience and expertise into the business is a great endorsement of our strategic ambition and will help accelerate our digitalisation journey".
Since the beginning of the year, Ashtead has made several appointments in its international locations.
The company said the appointments help support its customers in the delivery of the energy transition and ramp up its capabilities to meet the needs in offshore wind and decommissioning.
In March, Ashtead selected Scott Stephen to lead its increasing activities in renewable energy at its recently opened Thainstone technology centre in Aberdeenshire, UK.