BlueInvest boosts GKinetic's investor readiness
Ireland-based provider of hydrokinetic solutions GKinetic Energy has been selected to receive support from Europe's BlueInvest Readiness Assistance Programme.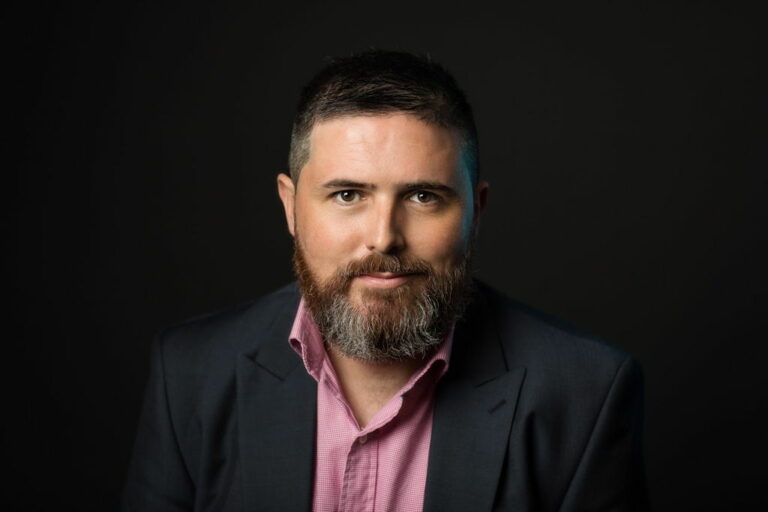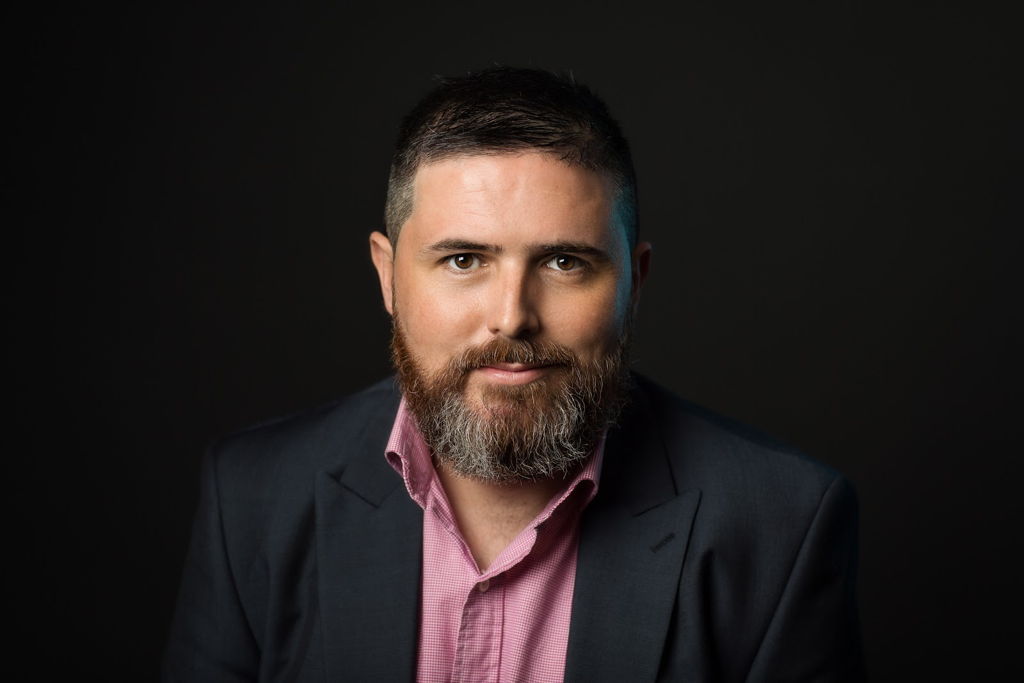 Starting this month, GKinetic will receive one to one coaching for a duration of three months as part of the Cycle 4 of BlueInvest Readiness Assistance Programme.
The mentor selected for the GKinetic team is global innovation specialist and investor, Clyde Hutchinson, Partner at Journey Partners.
Hutchinson will assist the company in business planning and securing future investment to develop a portfolio of commercial projects.
Enabled by the European Maritime and Fisheries Fund, that aims to boost investment for high potential products developed specifically for the Blue Economy, the BlueInvest Programme is open to SMEs, start-ups, scale-ups and innovators. They can apply for the assessment of their investment readiness, and if selected, are eligible to receive tailored assistance packages and coaching.
The BlueInvest academy also provides selected companies with training sessions and b2b networking opportunities.
Roisin Mc Cormack, Business Development Manager/COO, said: "We are delighted to have been selected for the BlueInvest Readiness Assistance programme. Our selected coach Clyde Hutchinson is a great match and we look forward to working with him closely over the next couple of months on our growth strategy and securing investment for identified commercial projects that we now have lined up".
GKinetic has advanced a compact and efficient hydrokinetic turbine suitable for canals, rivers and estuaries and is now lining up its first commercial pilot projects.
The company was initially attracted to BlueInvest after speaking to fellow Irish company, Exceedence, which specialises in renewable energy finance and have recently completed the programme.
"Exceedence was selected to participate in Cycle 2 of the BlueInvest Readiness Assistance Programme. The programme was a very valuable experience, validating our existing competencies and providing us with access to expert coaching.
"This afforded us the opportunity to stress-test and refine our commercialisation and growth plans, and having completed the programme we have seen tangible organisational benefits. We wish GKinetic every success as they begin the process as part of Cycle 4", said Brendan Cahill from Exceedence.
The BlueInvest support is well timed for GKinetic as plans for team expansion, technology development and current projects continue to progress.
The company's role as a consortium partner for the EU Horizon 2020 funded +CityxChange project is ramping up with GKinetic finalising a proposal to deploy their technology as part of a positive energy block.
The project aims to make Limerick, Ireland and Trondheim, Norway EU Smart Cities with the potential of the initiatives and renewable energy technology being replicated in the project's 9 follower cities around Europe.
Together with rolling out the canal, river and estuary device, GKinetic is continuing the research and development of a fully submerged large-scale device suitable for ocean deployments.