Business feedback sought for Cornish marine 'Towards 2030' strategy
An industry position paper outlining what needs to be done to make Cornwall a world-leader in marine offshore renewables and marine technology has been released and offered for local business feedback.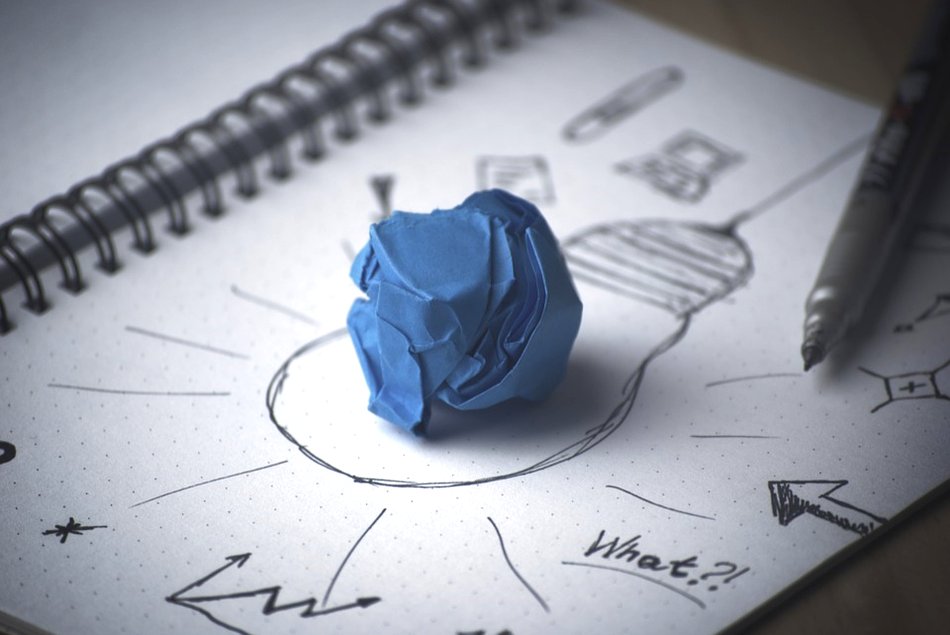 The paper titled 'Towards 2030 – Welcome to the Future' has been drafted by Marine Hub Cornwall and the MOR Group, together with the Cornwall & IOS Local Enterprise Partnership.
In order to fine-tune the future vision for the industry – the authors have launched an online survey to gather opinions, ideas and feedback from businesses across Cornwall and the Isles of Scilly.
The paper outlines interim findings and preliminary conclusions of the working group established to review the already existing Cornwall & Isles of Scilly Marine Renewables Roadmap 2015-2025, and makes recommendations for the remaining actions needed to update the roadmap and provide better strategic direction to ensure that the public-sector resources are targeted.
Matt Hodson, Operations Director at Marine Hub Cornwall, said: "The last roadmap for the marine sector was published by the Cornwall and IOS LEP three years ago. This is an industry where technology and world markets are developing at a fast pace so we now need to take account of the latest trends and opportunities and identifies the key actions that must be taken to build Cornwall's capabilities in the marine sector between now and 2030.
"We want to create an environment that encourages productive collaborations across the private and public sectors, as well as a deep-rooted culture that fosters innovation. We believe that we have devised a sensible action plan leading towards an exciting future. However, we want to gather feedback from a broad cross-section of businesses in Cornwall and the Isles of Scilly."
The draft paper is open for public consultation until August 17, 2018.