BW Chemicals Sells 13 Tankers to Ace Tankers
Bermuda-based BW Group has sold a fleet of 13 chemical tankers to Ace Tankers Management BV.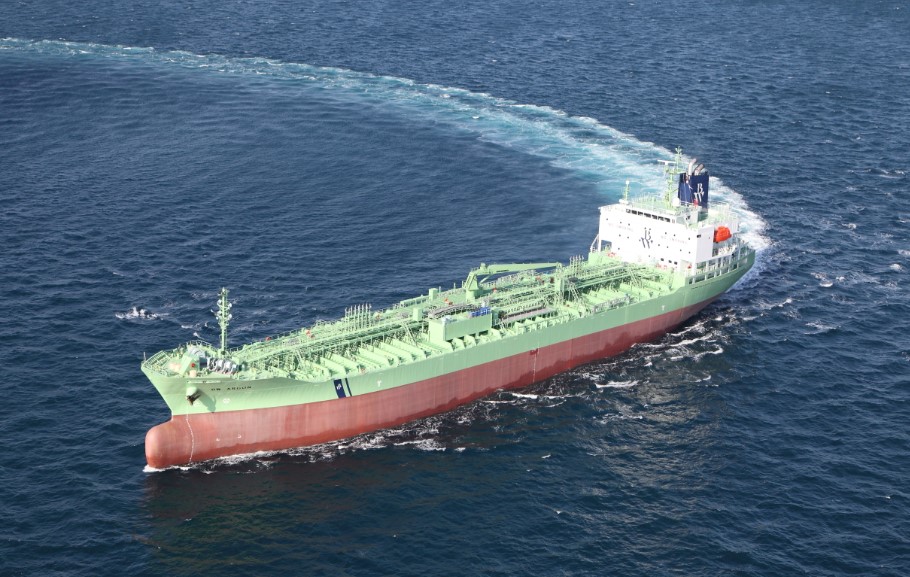 The deal was closed in December last year, between BW Chemicals Pte. Ltd. and Ace Tankers Management BV, BW Group confirmed to World Maritime News. Based on the data from the group, the company has a total of 15 chemical tankers in its fleet.
The sale was rumored back in November 2018, and the price tag for the acquisition was said to be around USD 350 million. Once acquired, the ships were reportedly intended to join the Ace-Quantum Chemical Tankers (AQCT) Pool, a joint venture between Ace Tankers and Eastern Pacific Shipping.
The AQCT Pool manages a fleet of over 20 stainless steel 19,900 dwt chemical tankers.
BW Group's spokesperson was unable to confirm the said details of the deal to WMN.
World Maritime News Staff