C-Zero raises $34M to build pilot natural gas decarbonisation plant
C-Zero Inc., a California-based clean energy company that has developed a technology for natural gas decarbonisation, has closed a $34 million dollar financing round led by SK Gas, a subsidiary of South Korea's second-largest conglomerate, the SK Group.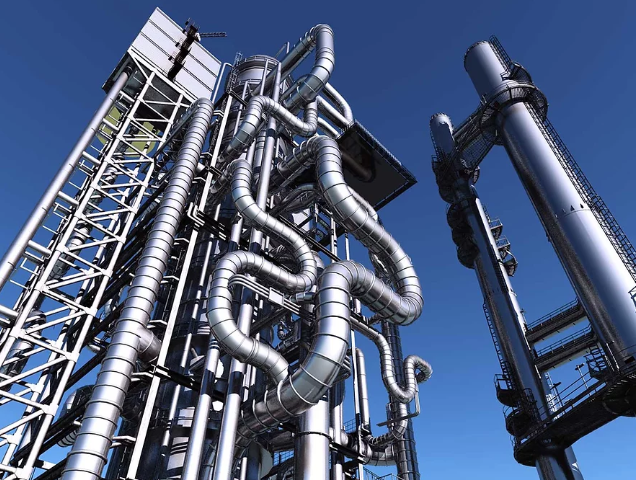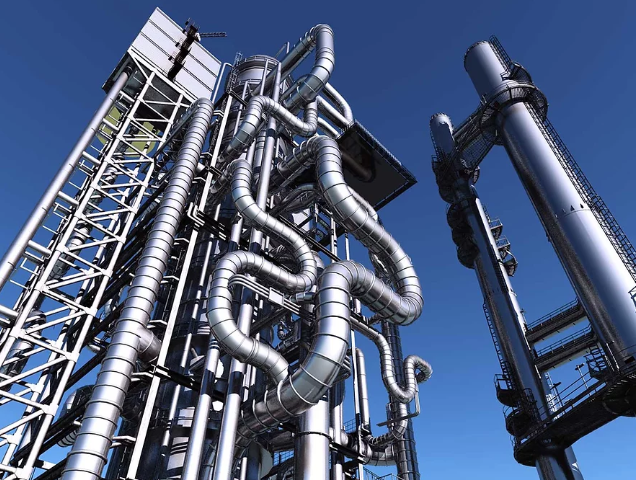 SK Gas was joined by two other new investors – Engie New Ventures and Trafigura, in addition to participation from all existing investors including Breakthrough Energy Ventures, Eni Next, Mitsubishi Heavy Industries and AP Ventures.
As informed, the funding will be used to build C-Zero's first pilot plant, which is expected to be online in Q1 2023. The plant will be capable of producing up to 400kg of hydrogen per day from natural gas with no CO2 emissions.
"We are excited to be scaling up our … technology with experienced investors and partners who recognize the need to decarbonize natural gas and the opportunity that turquoise hydrogen production represents," Eric McFarland, CTO of C-Zero, said.
"Natural gas provides a quarter of the world's energy, so the scale of the opportunity ahead of us is enormous. But we cannot do it alone."
"We are eager to bring C-Zero's technology to Korea, where we see great synergies with our plans to build a hydrogen value chain complex in Ulsan," Brian (Byung Suk) Yoon, CEO of SK Gas, noted.
"SK Gas strongly believes in the potential of methane pyrolysis and its ability to help countries like Korea in their decarbonization efforts by producing low-cost, clean hydrogen."
"We see significant applications for low-carbon hydrogen production through methane pyrolysis which complement ENGIE's existing activities and skill sets. Investing early on in C-Zero's journey brings us familiarity with the technology, and could help ENGIE achieve its goal of Net Zero by 2045," Johann Boukhors, Managing Director of ENGIE New Ventures, commented.
"Trafigura is backing C-Zero as part of a series of investments in clean energy technologies, including low-carbon fuels needed for the energy transition. C-Zero is reaching a critical stage with the construction of its first pilot plant to successfully demonstrate the production of low-carbon hydrogen from natural gas," Julien Rolland, Head of Power and Renewables for Trafigura, said.
Register for Offshore Energy Exhibition & Conference: