Capital Gas, Euronav, and Maran Tankers lead the pack as last week's tanker orders hit 17
Newbuild ordering in the tanker industry is picking up momentum with 17 new tanker orders placed last week, shipbroking reports show.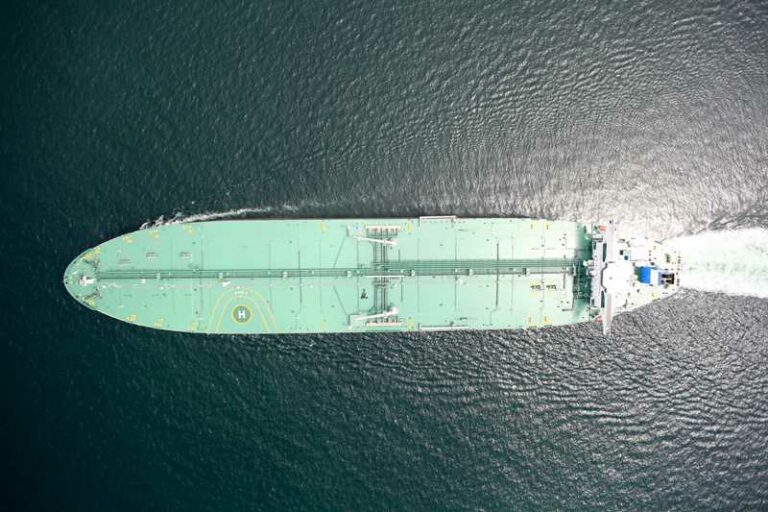 Several big industry names make up the list of buyers, including Euronav, Maran Tankers, and Capital Gas, signaling renewed confidence in the industry's future.
The orderbook for new tankers is currently at its lowest level in over 25 years, and the contracting of new vessels has been constrained by high vessel prices, incoming regulations, and limited shipbuilding capacity until 2025/26 due to contracts for LNG carriers and containers.
Additionally, the global fleet age average of large tanker segments is the highest seen in the last 20 years, which further supports the case for new vessel orders.
Euronav, a Belgian shipping company, has ordered two tankers of 158,000 deadweight tons (dwt) from DH Shipbuilding in China for $80 million each. The expected delivery date for these vessels is 2025, data from Intermodal shows.
Norway's Seatankers has placed an order for two scrubber-fitted tankers of 150,000 dwt with Shanghai Waigaoqiao Shipbuilding (SWS) in China for $73 million each. The vessels are also expected to be delivered in 2025.
UK-based Union Maritime has reportedly ordered two scrubber-fitted tankers of 114,000 dwt from Yangzijiang Shipbuilding in China paying $62 million apiece. The duo is slated for delivery in 2025.
Dubai-based Global Feeder Shipping has also been linked to an order for two tankers of 50,000 dwt at Hyundai Mipo in South Korea. The company will assign $46.4 million for each newbuild set to join the shipowner's fleet in 2025.
Kumiai Senpaku, a Japanese company, has ordered one tanker of 17,500 dwt from Chengxi Shipyard in China for $35 million. This vessel will be used as an asphalt tanker and is expected to be delivered in 2026.
Finally, two Greek companies, Capital Gas and Maran Tankers, have each ordered four LNG dual-fuelled Suezmax tankers from New Times in China, assigning $87 million for each vessel. The expected delivery date for these vessels is between 2026 and 2027.
The duo has options for four additional vessels of the same type respectively.