Cargill Books Construction of Baby-Cape Quartet
Geneva-based freight trader Cargill has signed a deal with CSSC Leasing, a division of China State Shipbuilding Corporation (CSSC), to time-charter four new baby-cape vessels.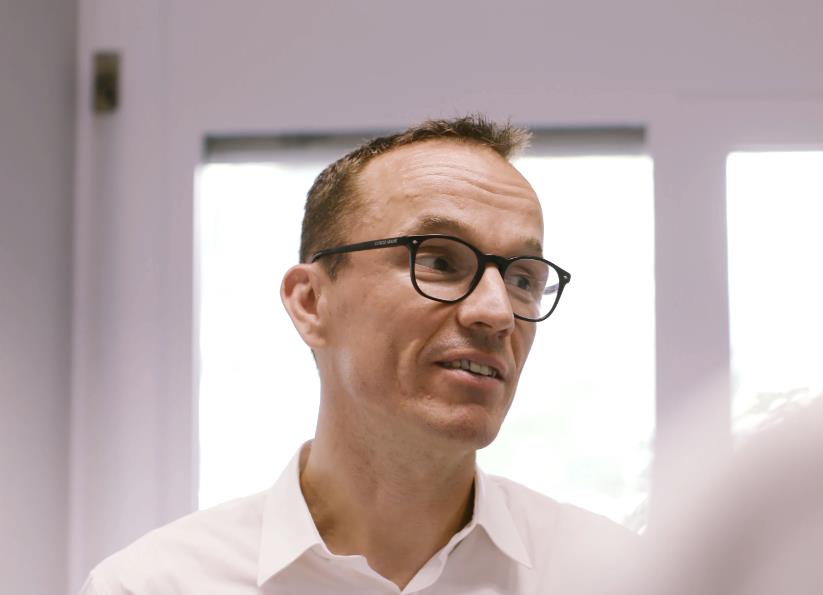 The ships, typically ranging between 100,000 and 120,000 deadweight tons, will be built by CSSC's Huangpu Wenchong Shipbuilding and delivered throughout 2020. The agreement includes an option for two more vessels.
Once delivered, the ships will primarily engage in shipping coal and grains.
"Cargill continues to modernize its fleet to provide long-term competitiveness and environmental performance. These vessels will be among the most efficient in the market. Every aspect of the design, build and management ensures they will perform at the highest level," Jan Dieleman, president of Cargill's ocean transportation business, said.
"Demand for baby-cape vessels grew significantly over the past few years. Cargill is expanding its presence in this segment to meet the needs of our customers," Jeremy Bryan, Cargill's global physical trading lead, explained.
Ship management company Wah Kwong Group will oversee the technical management and crewing of the vessels.
Cargill provides bulk shipping services and charters over 650 dry bulk and tanker vessels per annum.