Carnegie Cashes In on Enel Deal
Australian renewables developer Carnegie Clean Energy has received the associated payment from Enel Green Power (EGP) under the collaboration agreement.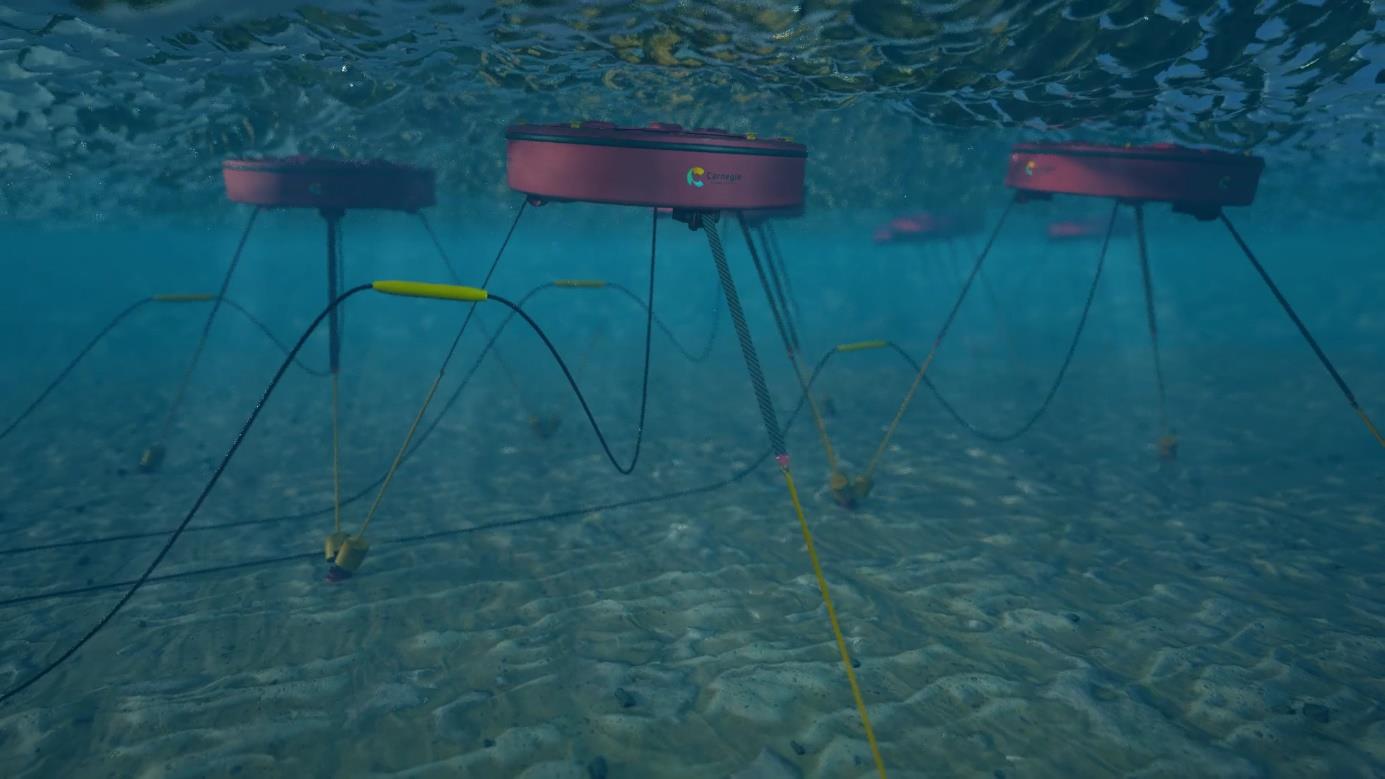 In July 2018, Carnegie signed a deal with renewables player Enel Green Power (EGP) which will see EGP invest €1 million (AU$1.6 million) in the research, development and deployment of the CETO wave energy technology.
Under the agreement, EGP and Carnegie will also work together to identify, develop and invest in new opportunities for CETO 6 across Australia, Europe and globally.
In addition, EGP and CCE will also cooperate within the framework of the Albany Wave Energy Project (AWEP), a government-backed development project involving the design, manufacture, installation and 12-month testing of a full scale CETO 6 unit offshore in Albany, Western Australia.
The AWEP testing phase is expected to start by the first half of 2020.