Carnegie reaches debt-free status
Renewable energy company Carnegie Clean Energy has become debt-free following the conversion of the remaining convertible notes.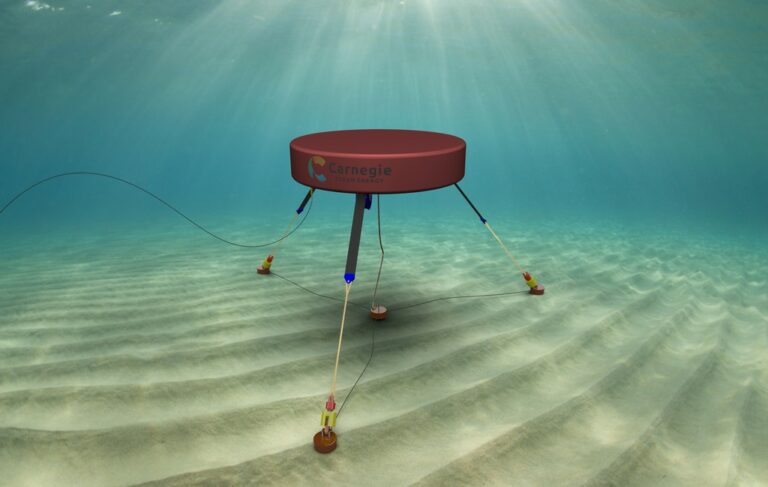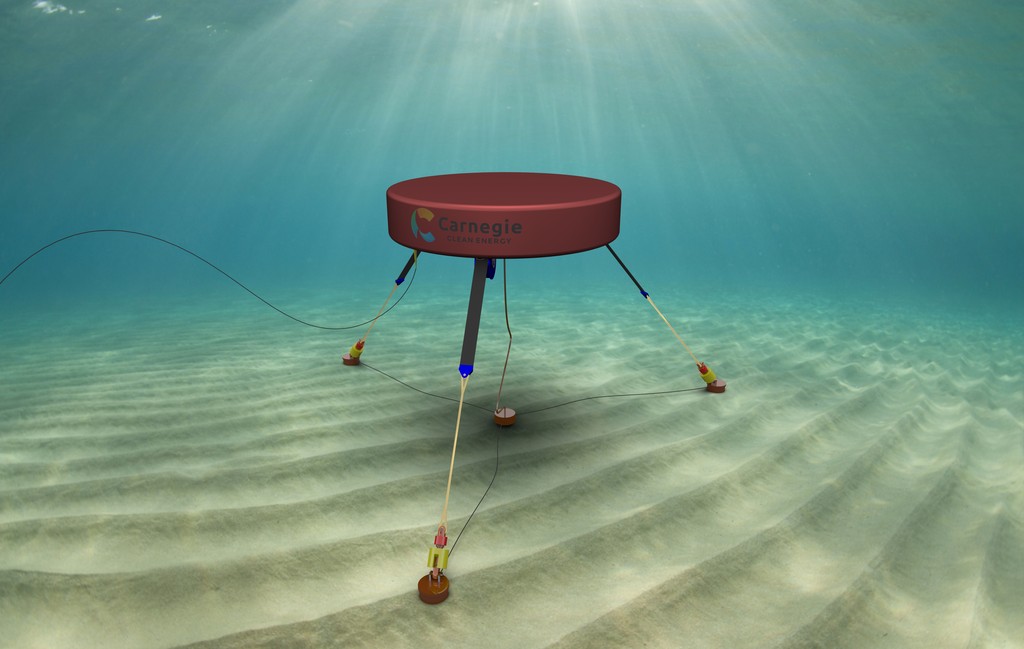 Carnegie said it achieved its debt-free status after converting Au$1.075 million (€692,000) of convertible notes.
In addition, unlisted options to the value of $702,500 (€452,000) have been exercised over the last month adding to the company's cash reserves, and providing addition funding to deliver on its current technology pathway.
Carnegie's Chairman Terry Stinson said: "With zero debt, approximately Au$3.5 million in cash reserves, excellent progress being made on the CETO Wave Energy Technology Pathway and 100% ownership of the Garden Island Solar Farm, the company is in excellent shape and we are looking forward to reporting progress to shareholders over the remainder of 2021".
Earlier in March 2021, Carnegie informed about the reduction of its debt following the conversion of convertible notes into shares and unlisted options.
At the time, the company said it secured additional working capital to be used for critical R&D and commercial advancement for CETO and spin-off technologies currently in development.