Overview page containing news articles
News
List of the highlighted articles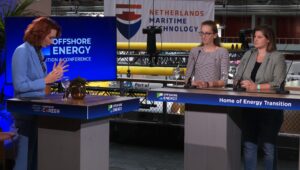 During the second interview of the day focused on insights and tips shared by the employers for futu...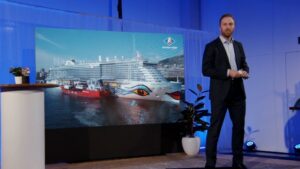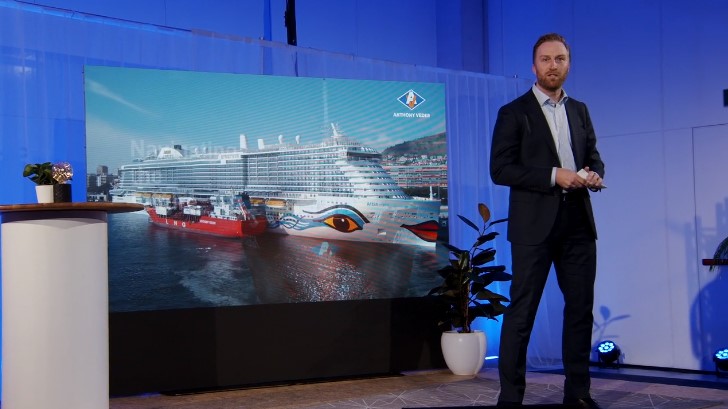 In his Energy Talk on this second day of the Offshore Energy Exhibition & Conference (OEEC), Ant...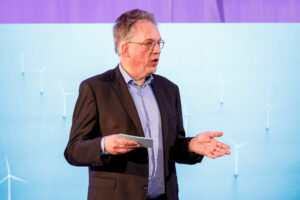 In this energy talk, Richard Brakenhoff, Independent Analyst discussed the progress of energy transi...
Subscribe to the daily newsletter
Daily news in your inbox?
The latest news and in-depth stories Daily news and in-depth stories in your inbox