Overview page containing news articles
News
List of the highlighted articles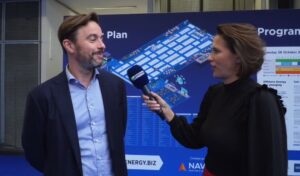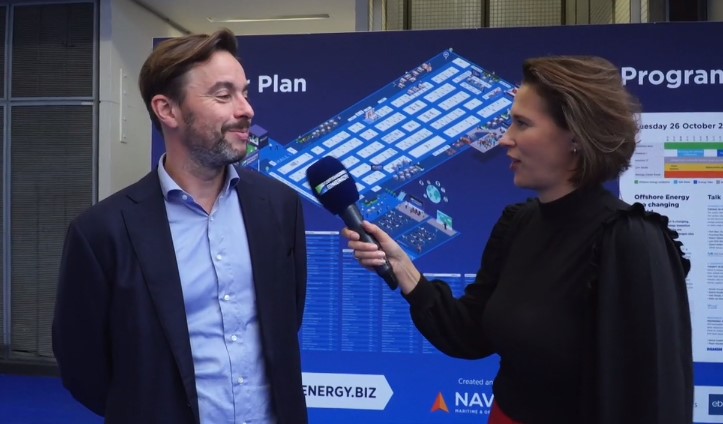 Jaap Proost, Navingo's content creator strategist, shares all the details about the Talk shows and E...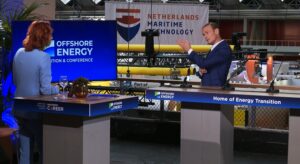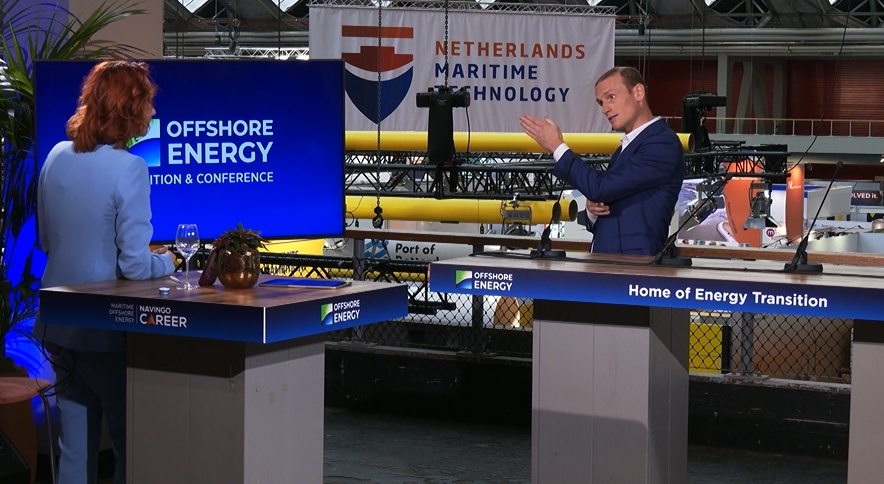 In an interview with Wilco Stavenuiter, Founder & Owner at Tetrahedron, we hear more about the n...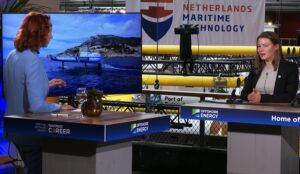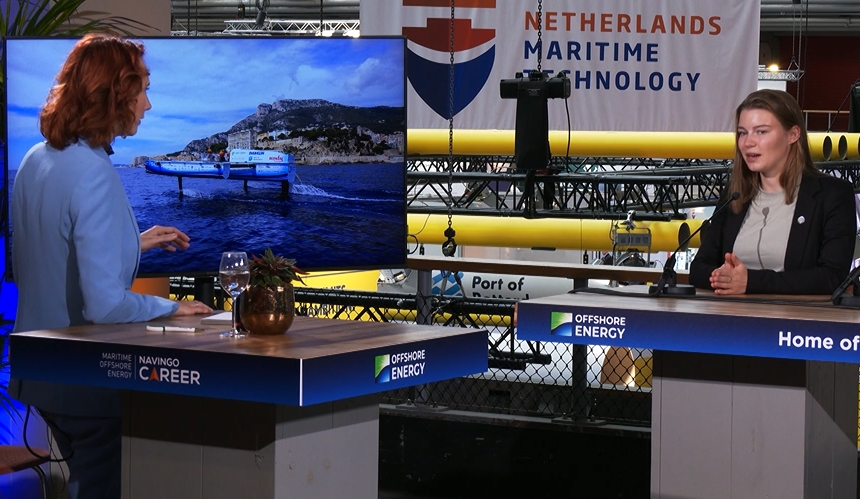 Anna Koper, Student of Integrated Product Design at Delft University of Technology (TU Delft), who j...
Subscribe to the daily newsletter
Daily news in your inbox?
The latest news and in-depth stories Daily news and in-depth stories in your inbox