CCCS: Wilhelmsen's Drew Takeover Would Reduce Competition
Singapore's Competition and Consumer Commission has ruled that the proposed merger between Wilhelmsen Maritime Services (WMS) and Drew Marine Technical Solutions (DMTS) would reduce competition between maritime products suppliers.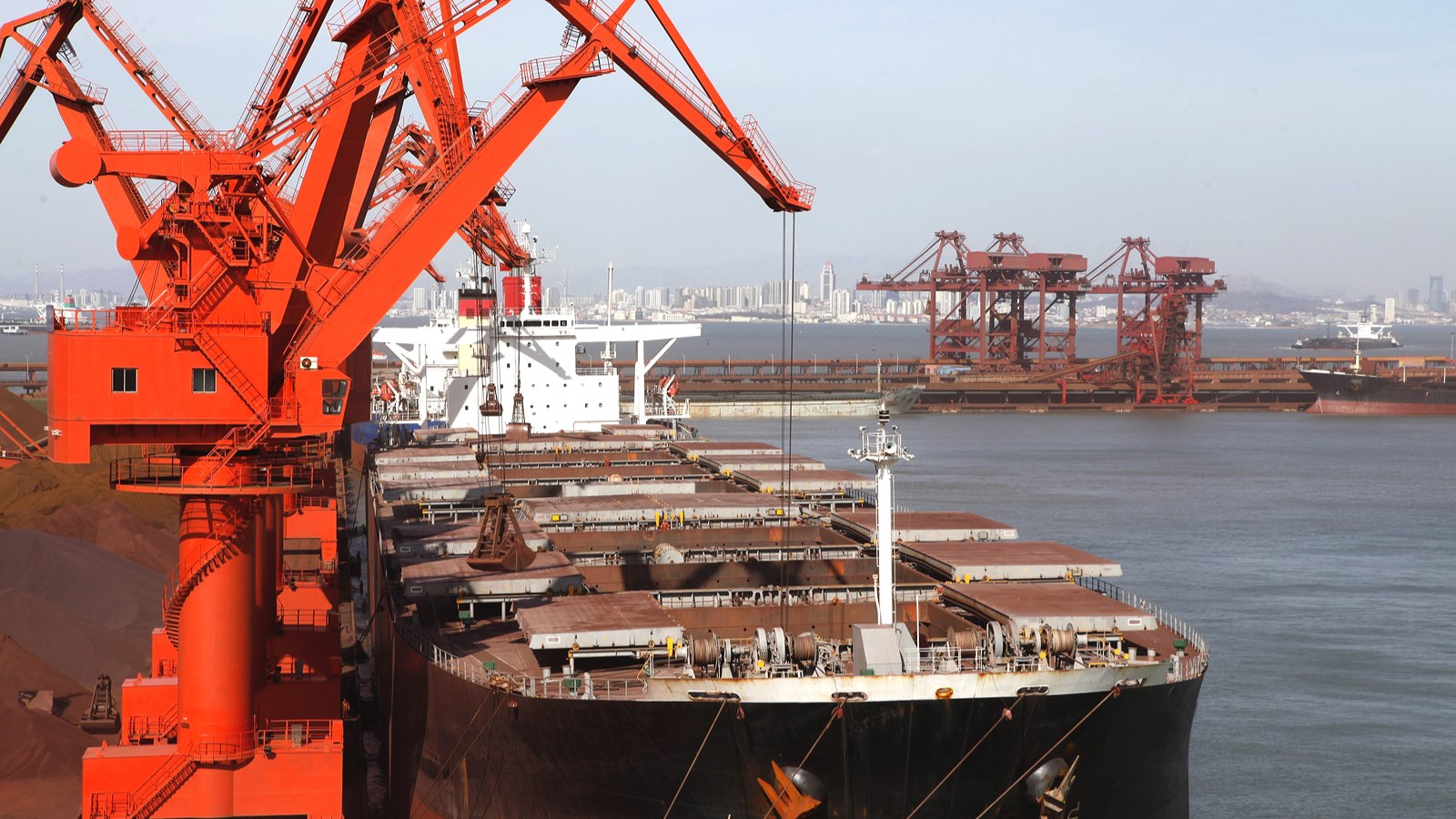 According to a provisional decision issued by CCCS, the proposed acquisition would result in a substantial lessening of competition in the market for the supply of marine water treatment chemicals in Singapore.
In turn, this could lead to higher prices and/or a reduction in choice and quality of supply of marine water treatment chemicals for such customers that require deliveries in Singapore.
WMS and DMTS overlap in the supply of marine chemicals, marine gases and marine welding equipment.
CCCS said that the parties' combined market share in the supply of marine water treatment chemicals in Singapore "is substantial," adding that the next largest competitor has less than one-twentieth of the companies' combined market share.
The agency added that in contrast to other suppliers, both companies are able to supply their products globally, and have sufficient stock availability across a range of products that enable them to respond quickly to the delivery needs of their customers' vessels calling at these ports.