Chart joins Australian LNG Marine Fuel Institute
U.S. LNG equipment maker Chart Industries has joined the Australian LNG Marine Fuel Institute.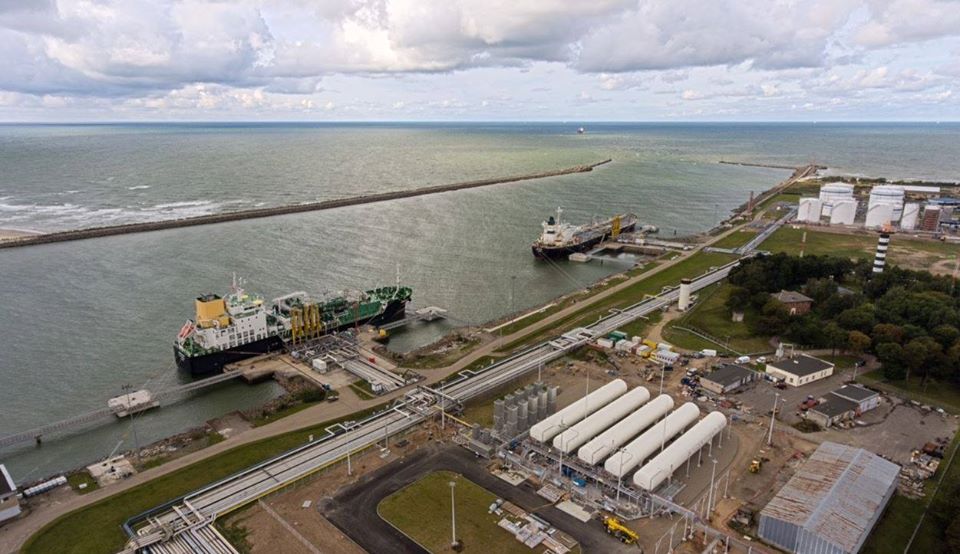 Chart joins the institute pushing LNG as the primary marine fuel in the transition to carbon-free shipping.
LNG MFI CEO Margot Matthews said that Chart is bringing valuable insight, background and experience to the institute.
"LNG bunkering requires flexibility particularly in these early stages of development and Chart Industries has the experience we need in the design and installation of small scale LNG equipment and systems", Matthews said.
Chart Industries CEO Jill Evanko noted that the company will aid the uptake of LNG as a marine fuel for 2020 and beyond.
Perth-based LNG MFI is aiming to bring together key LNG market players. The institute has a goal to establish LNG as a primary marine fuel while reducing environmental footprint.
Related news
List of related news articles