China LNG Group extends LNG tanks order with CIMC Enric
China LNG Group, through its unit, Gangzong Trade signed a deal with CIMC Enric Energy for the acquisition of liquefied natural gas (LNG) tank containers.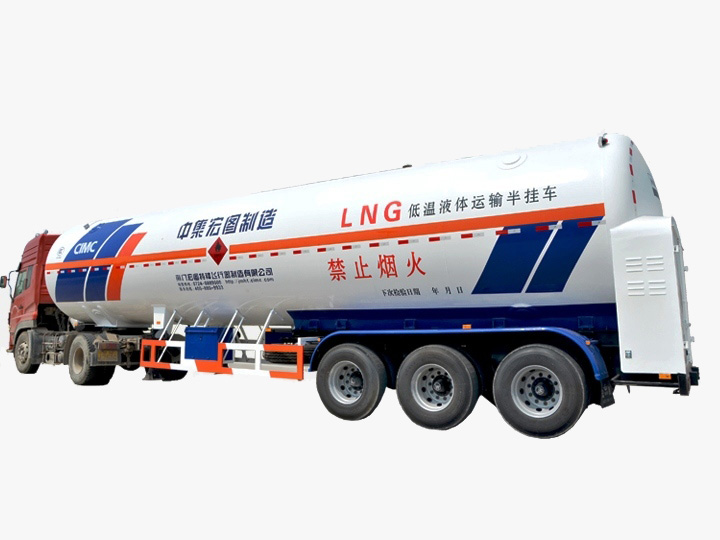 The latest agreement is valued at 475 million Chinese yuan ($71.4 million), the company said in a filing to the stock exchange.
China LNG Group said that the latest agreement will add to the one previously signed by the same parties at the end of May, this year.
The aggregate transaction now amounts to 601 million Chinese yuan ($90.4 million).
In its previous statement, China LNG Group noted that the decision to invest in LNG tank containers comes as a response to the rapid development of its LNG business, and to the government's strategy to truck LNG supplies to regions in need during winter demand.
The company is conducting pilot projects for transporting LNG from south to north in LNG tank containers with the aim of creating a new model of LNG supply chain. The company plans to purchase a total of 5,000 to 10,000 LNG tank containers over the next five years.