CorPower Ocean: Historic EU declarations pave way for rise of wave energy
In recent weeks, a series of historic declarations have been signed across Europe to accelerate offshore renewables, which are – according to CorPower Ocean – unleashing a wave of opportunities in the ocean energy sector.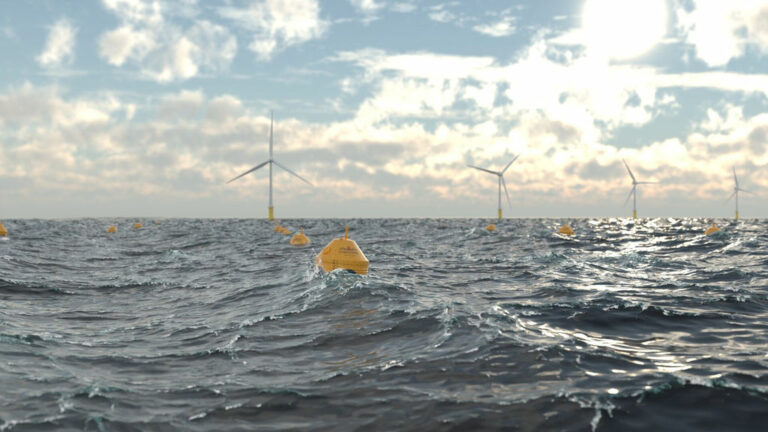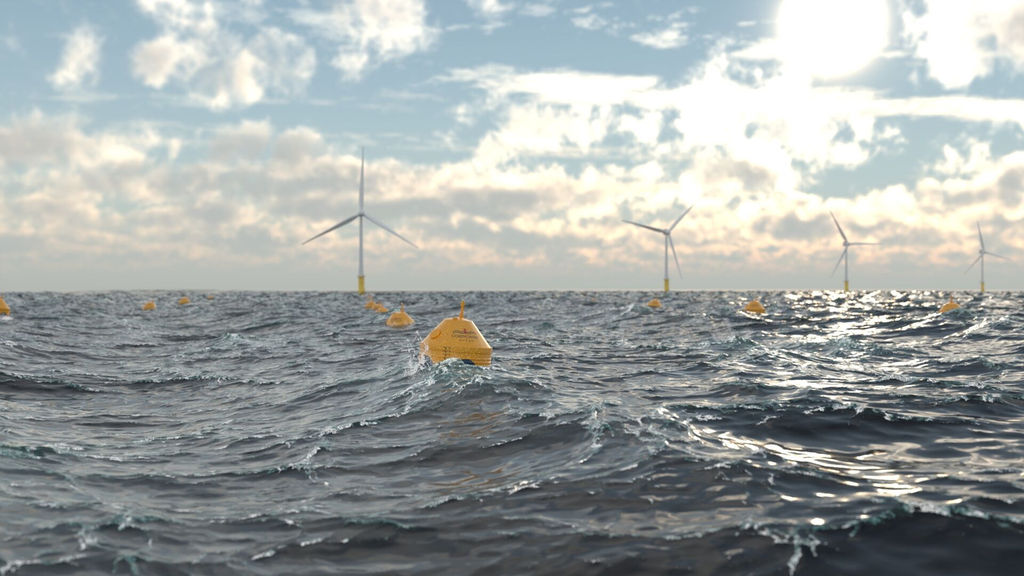 Early in May, the Norwegian government announced a large-scale investment in offshore wind, allocating sea areas to develop 30GW of capacity by 2040. The ambition is to generate almost as much new power from offshore wind as Norway produces in total today. It marks a significant change in trajectory moving from two current offshore wind turbines in operation today to circa 1500, through a rigorous construction process spanning two decades.
More recently, the European Commission unveiled its REPowerEU initiative, which at its core endorses a massive and accelerated roll-out of renewables. Delivered as a response to the hardships and global energy market disruption caused by Russia's invasion of Ukraine, it marks a clear signal of the increasing desire to escape fossil fuel dependency and rapidly decarbonize.
Much of REPowerEU plan focuses on important steps to speed up permitting processes. A new law will recognize renewable energy as 'an overriding public interest' enabling renewable projects to be fast-tracked in new 'Go To' areas.
Last but not least, governments heads from Denmark, Germany, Belgium and the Netherlands took an enormous step towards reaching the EU's climate neutrality goal by co-signing a joint declaration making the North Sea a 'green powerhouse' for Europe. During the North Sea Summit in Esbjerg, the four countries revealed plans to harvest at least 150GW of offshore wind by 2050.
Following the signing of the Esbjerg Declaration, the representatives of ocean energy associations have called both the Danish and Dutch governments and parliaments to also integrate wave energy in the energy strategy for the North Sea region by setting both national and regional deployment targets.
With an avalanche of investment in offshore renewables, the future role of wave energy is coming into sharper focus. While the continued boom in offshore wind and solar is set to underpin the renewable energy transition, it is now becoming better understood that we cannot rely on these technologies alone.
The central challenge for global decarbonization, hinges on balancing energy supply with demand – 24 hours a day, 365 days a year. Due to the intermittency of wind and solar, it is simply not capable of delivering clean electricity round the clock.
In addition to long duration storage, complementary and consistent clean generation technologies like wave energy can play a key role to plug the voids of wind and solar, CorPower Ocean argues.
In fact, with wave being anti-correlated, the right mix of wave, wind and solar power will virtually match annual supply to demand profile in real time – strongly reducing the need for storage, the company said.
In this sense, wave energy can provide the final piece of the puzzle on route to 100% renewables, supplementing both Europe and the North Sea region's future renewable energy systems. While the technology aligns well with the vision for the North Sea Marine Spatial Plan it can also count on stakeholder support from other sea space users, according to CorPower Ocean.
"Upon these firm foundations there is now every opportunity for Europe to lead the way and showcase the full potential of combined wind, wave and solar arrays – while ensuring security of supply and enabling sustainable growth opportunities for coastal economies at large," CorPower Ocean said.
---
Register for Offshore Energy Exhibition & Conference:
---